Contractual obligation requires me to bring you the "highlights" from January 2021.
OK, it was the snow, giving Walkley a magical feel. Snow that brought children to the grassy knoll opposite our house with their sleds, only to be berated on Wonderful Walkley for spreading Covid in the frosty air.
Covid kept our pubs and gig venues shut for the foreseeable future, while Sheffield itself posted a resiliently consistent 200 cases a day, ignoring the fad of exponential growth in the Isle of Wight and Herefordshire.
Sheffield seems to be even more compliant with Covid rules than Cambridge, many folk already wearing masks outside. Apart from those evil toddlers on sledges.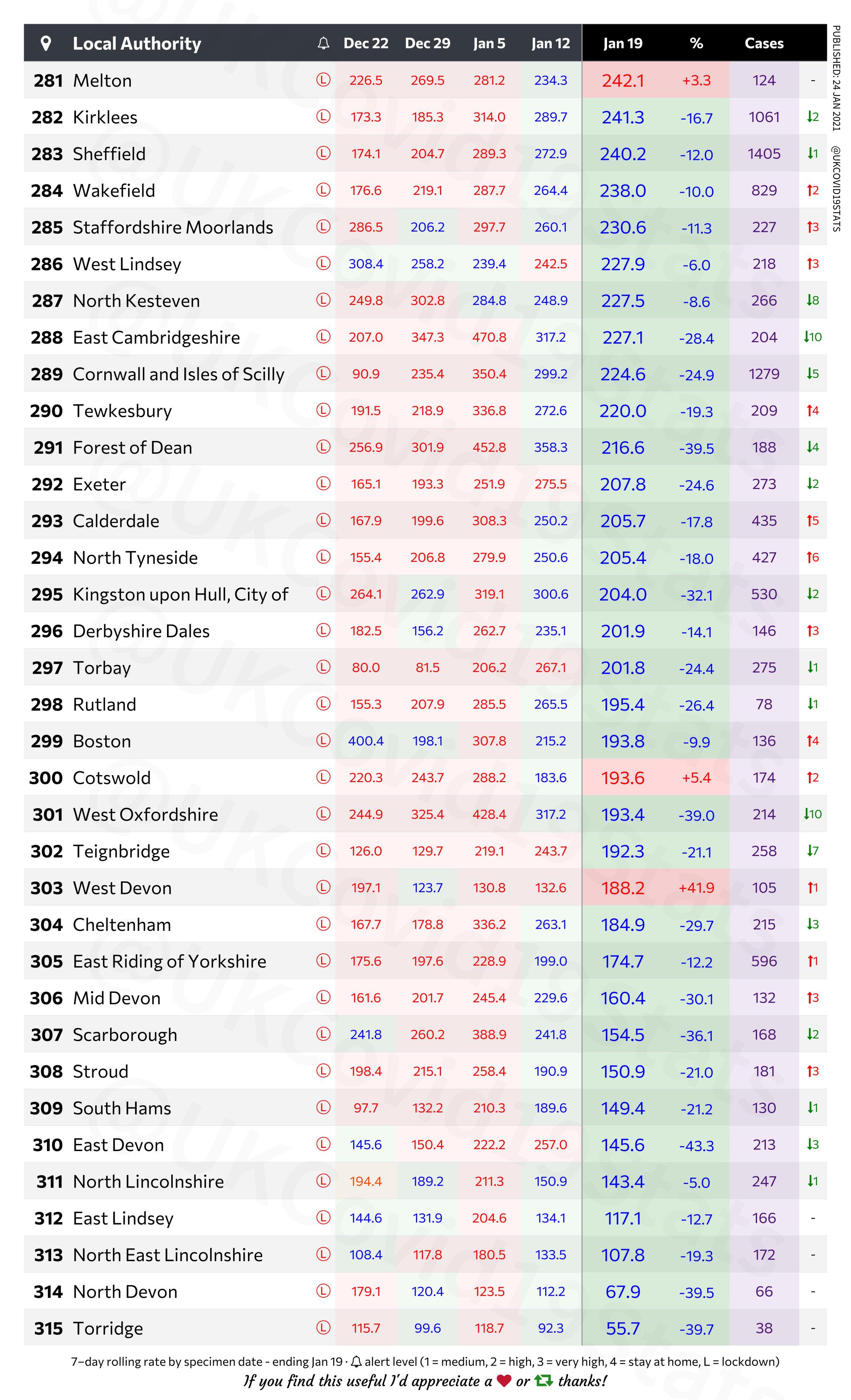 I rediscovered the Royal Mail in January, receiving a lovely bundle of old North-Eastern CAMRA guides from Alastair, and sending goodies on to Duncan and my Dad.
Somehow, fortified mainly by the Pad Thai from Lemongrass in Moor Market, lots of hills and some weird beer from Sheffield's beer shops,
I stayed sane. Mrs RM can speak for herself, and James remains buried under the carpet.
My 69p ASDA diary looks increasingly like a false bargain.
And as I looked back on life a year ago, a tear came to my eye.
Google Maps sent me this summary of my travels from 2020, a year I never made Wales, let alone Wallonia or Wuhan (good beer scene, I read).
420 "cities" (I think Waterbeach is a "city" on Google) in a year when travel was severely restricted but which now seems like a Golden era.
January was actually the first month since June when I couldn't visit any pubs, and exploring closed boozers in your new hometown soon starts to lose its initial appeal.
But according to What Pub I've still got 297 pubs to bring you exterior shots of, and the Guess the Pub feature seems popular, and if all else fails I can write about beer.
Or perhaps not.