A bit of off-piste posting, before I return you to closed John Smiths boozers tomorrow.
James and I ended up climbing the abandoned artificial slope at Parkwood Springs more in desperation than plan, having decided it'd be nightfall before we reached Rotherham.
The light industrial streets north of the Valley of Beer aren't the obvious place for a Sunday Saunter, though we did see a few Kelham Kouples (sounds like a clothing brand) heading up from their swanky eco-flats to admire the layers of refuse that have flooded down from the landfill, leaving this little fella on the lamp post.
Vale Road used to be the route into the arson-friendly Ski Village, whose bar no doubt sold Bradfield and Abbeydale as prescibed by Sheffield law.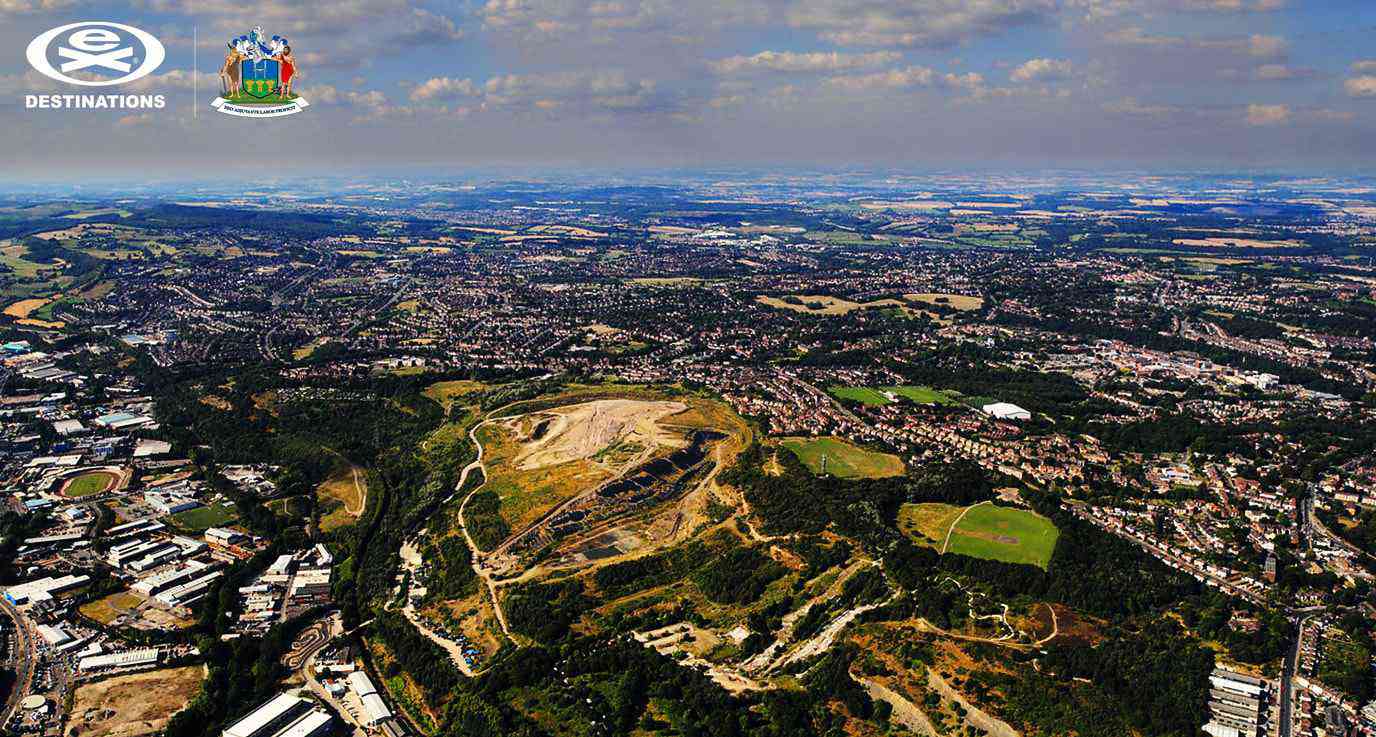 Now it's a ruin, twisted metal and fly-tipping marking the ascent to the top. Nature has made a valiant attempt to reclaim it, but we were almost disappointed by the lack of muntjacs and mountain bears.
The ascent on foot, like Franz Klammer in reverse, takes about 20 minutes. We meet (inevitably) some Japanese students having a picnic at the top. It's OK, we're not in Derbyshire (yet).
The views are better than my camera suggests. Here's James pointing out the Blind Monkey our house at the foot of one of Sheffield's seven hills.
The descent to Rutland Road takes you along some mountain bike tracks interspersed with view points; it's all scruffy but enriching. Just like this statue.
Art is a bit less fussy on industrial Rutland Road,
which feels a million miles away from the Sardinian bistros and microbreweries of Kelham.
There's a fire engine outside Stanley Works, so we stop to be nosey.
It'll make brilliant students accommodation, we decide. You can never have too much student accommodation in Sheffield.
The Forest next door would be delighted.