My blogging ritual can now alternate between earnest assessments of 1980s North Eastern pub guides, virtual crawls round closed pubs via Google Maps, and the highlights of daily Sheffield walks.
If we were able to maintain this vaccination rate I'd get my first jab by the end of March. Hopefully in a giant Wetherspoons. We should dream.
Till then, Sheffield sleeps. On my Saturday afternoon walk I barely passed a soul, as South Yorkshire keeps Covid levels at a rate one fifth of those either side of the Thames estuary.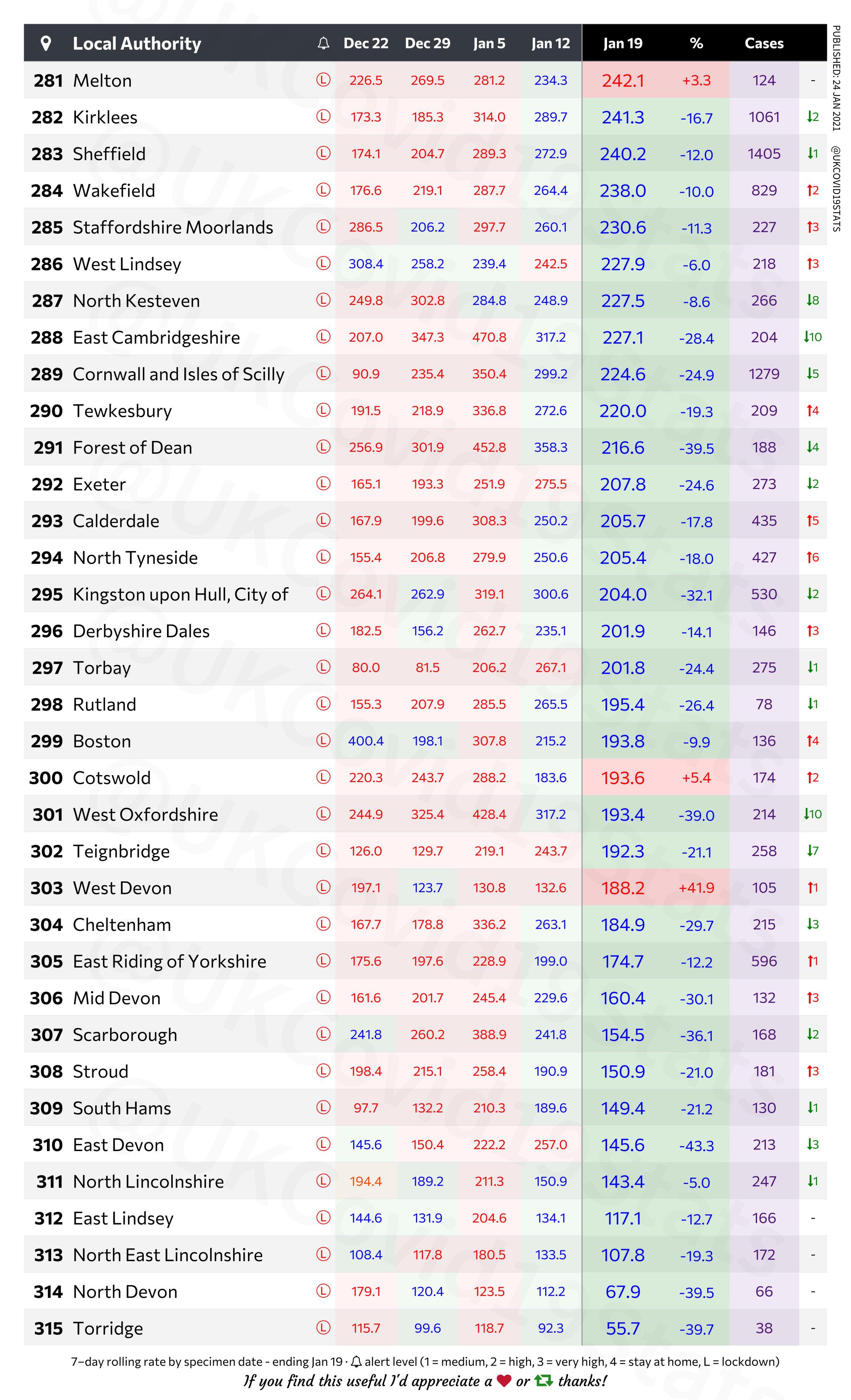 While there's an unexplored street to get lost in, I'm happy, and the unloved industrial streets south of Kelham offer a grimy welcome.
Just don't linger too long near Port Mahon (say, didn't they become the Pogues ?).
The architectural highlight of St Vincent's Quarter is the Cementation Furnace on Doncaster Street,
which then turns into a giant student housing area until you arrive, via three scary alleys, at a pub I really must add to the To Do List. There's a light on, but no-one's home.
All uphill now to the centre, which is officially reached at the Bessemer pub. I can prove that; type "Sheffield" into WhatPub and see what you get.
One of the tragedies of Lockdown is that I can't use my 50p CAMRA vouchers in Stonegate boozers like The Bessemer offering Abbeydale and Kelham Island beer.
Finally I spot life opposite the town hall. It's a good job they're not carrying that picnic in Chesterfield, that's all I can say.
Into the main pedestrianised shopping street at 3pm on a Saturday.
If I was the Daily Mail I'd apply a special technique to make it appear as if folk were literally standing on each others shoulders in order to encourage you to rage against your fellow man, of course.
The Moor Market is open for essentials, which includes a Thai takeaway that may be the best in the country.
For 30 years I'd have told you the Wrestlers pub in Cambridge was your best Thai, but the belly pork Pad Thai from Lemongrass is up there.
You've never seen a 21 year old, or a 56 year old, so happy at a pile of food.