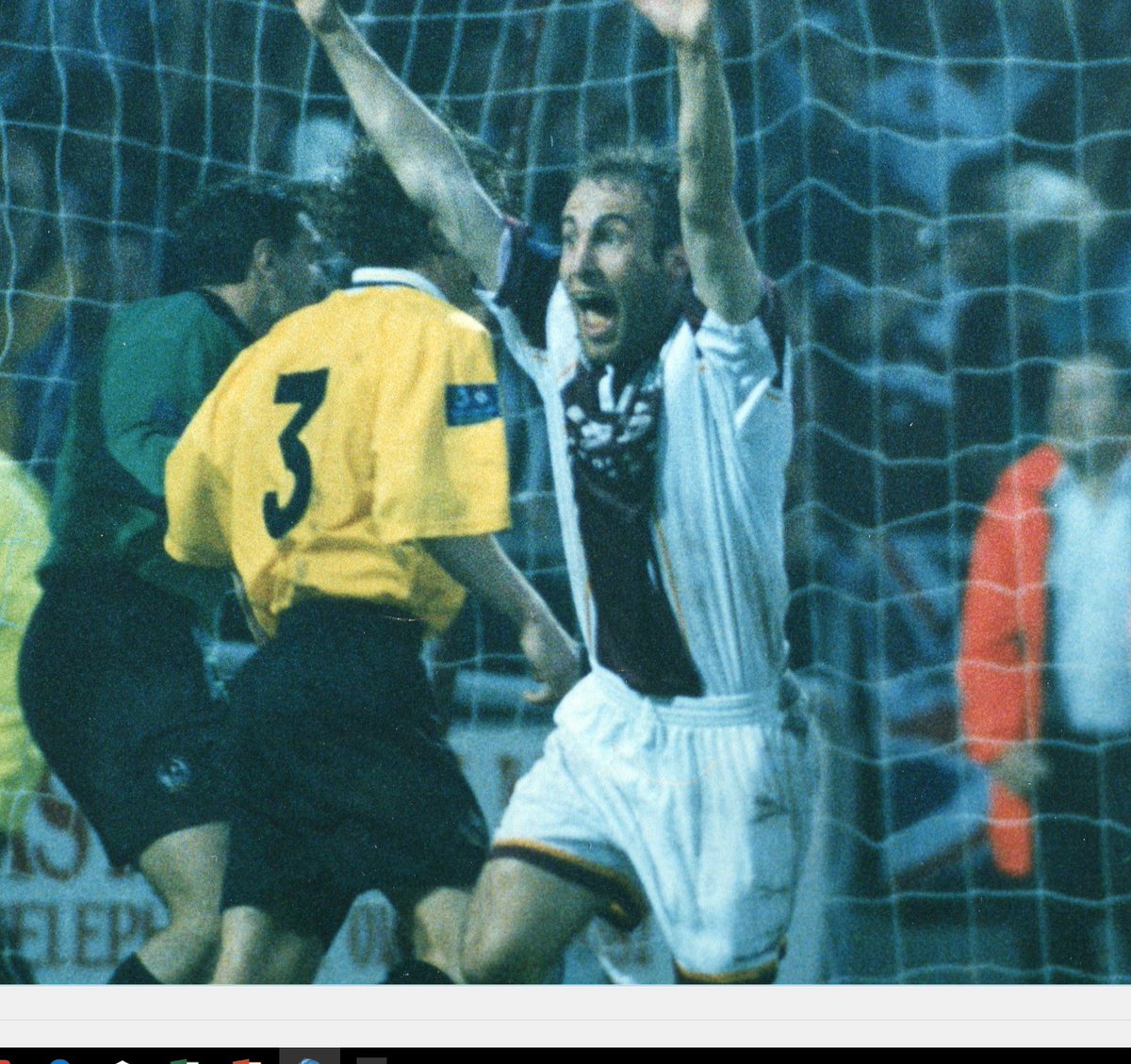 The great city of Leicester came to a standstill last night to cheer their East Midlands neighbours Northampton as they made an unlikely return to League 1 in front of 90,000 empty seats.
They're the ultimate yo-yo club, along with Luton.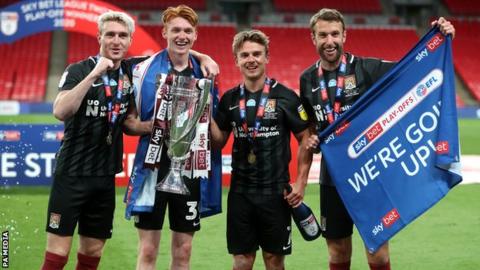 Some Leicesterians may even make a trip south to Sixfields on Saturday to enjoy great pubs like, er, TGI Friday and Hungry Horse.
My first trip to the newbuild Cobblers ground came in 2014,when I became the first person to walk up the grass bank behind the goal, cheered on by Bury fans.
With respect to any former Cobblers stars who made Sixfields their home, I preferred the County Ground they used to share with the cricket club.
In the early '90s I made a few trips to their charming 3 sided ground, the 4th (cricket side) being a row of duckboards with an atmosphere somewhat akin to a Stonegate pub.
But at that 1993 fixture I saw a team destined to finish bottom of the league, reprieved by Kidderminster's fire safety failings, smash Mansfield 5-1. Shoulda been 10.
My hero was Abraham Anstruther, monthly contributor to the What A Load of Cobblers fanzine.
This guy's reminiscences about the team's mid-60s highs and lows and '90s pre-Clarkson lows always concluded with some heartfelt philosophy, such as this paean to the joys of a trip to Leyton Orient for a 2-0 defeat;
Abe (real name Norman Maycock) fondly recalled the '60s team which plummeted back to Division 4 as quickly as it rose, stopping only to give West Brom a tough game in 1967 (the Best masterclass came 3 years later).
Always a joy to read the ads in '60s programmes, including one for a camera you can legally use in Sam Smiths pubs,
and two beers revived as successfully as the Cobblers' fortunes.
The Phipps tap is a wonder.
The Albion was one of half a dozen fine pubs on our 2018 crawl through a wonderfully friendly, law abiding town.
Just watch out for the guy wearing Bass braces.