Two more sleeps till the pubs open, then no more football programme posts.  If you buy our house (contact Jeremy @ Hockeys) I'll throw in the programmes AND the Bass rarity.
I've had a few people with an L4 postcode query why my June Review skipped the Scousers Premier League win, their first ever.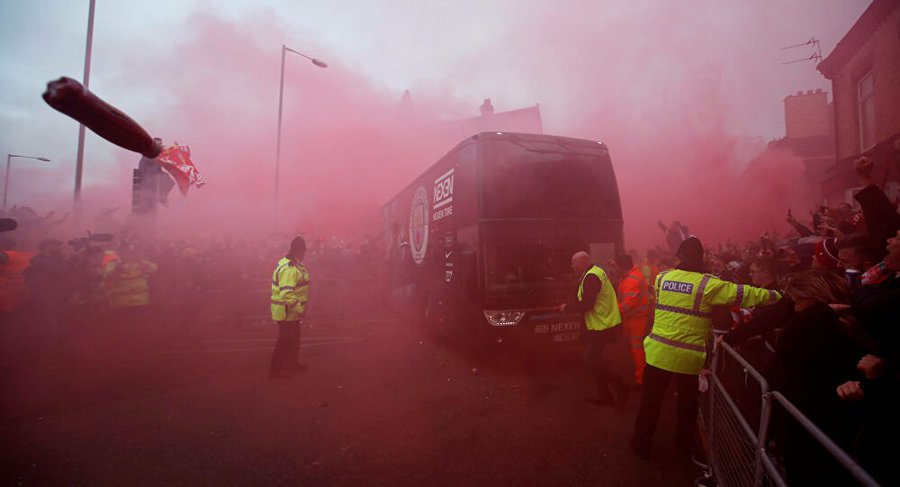 I was actually in Wolverhampton the night the Scousers tried to redecorate our team coach.  I expect they'll get a better reception at the Etihad tonight.
Seriously, they're a great team, their title well-deserved*, and Jurgen Klopp is a wonderful human being. And Liverpool isn't far behind Manchester in the League Table of Cities.
In the mud mid-60s Shankly had turned them from a team embarassed by Worcester in the Cup in '59 to world beaters.
Though they won the League that season they lost this Cup tie in '66.
Don't worry about those "Honours"; they came before the birth of proper football in 1992 and can safely be ignored.
Some famous names back in '66;
Top breweriana, too. Higsons, Bent and Threlfalls, the holy trinity till the Dusanjis arrived in the '90s.
In '66 England won the World Cup, thanks to the Russians, and football got a boost not seen again till we won it again in 1996 under Venables.
18 months on,  we find the programme price up to 6d (R = 1.5, panic !!!), paying for the new League insert that cost a shilling individually.
The Football League Review was stapled into quite a few club programmes in a giant Bass mirror factory on the outskirts of Wrexham. and lasted to the 3 day week.
Colourful and providing a less stuffy view of the game, it foresaw woke culture by 50 years.
Here we see Jack Charlton "taking the knee" in Leeds,
and here's the ladies getting their own back on men for being objectified since 7,000 BC.
By 1967 Leeds crafties Tetley had joined in the fun.
Oooh, the Crown.  What a fine idea.
Enjoy wearing the crown, Liverpool.  As Echo & the Bunnymen once sang;
*shame about the asterisk that will follow 2019-20 in the record books.