Essex ? Really ?
Yep, even though I haven't had to do visit it too much since the blog started, it was a cert for the Top 10 Counties.
BRAPA was brought up there, for a start. I think he's saving a return to The Walden for a special occasion.
Down the road from his baronial home of Audley End, he'll find the White Horse Newport (Essex) a joy.
OK, OK. you won't get the bar flies at the moment (for better or worse), but you will get the standard issue Essex pub experience;
Nice old building
Proper seating
Genuine welcome
Real mix of drinkers
Irritating pub dog/cat/Old Bloke drinking Guinness
Relentless banter, often based around the word "fack"
Beers you've heard of, and can actually drink
Don't take my word for it;
Some counties see their traditional Guide entries lost to craft beer shops every year (looking at you, Notts); Essex somehow preserves in aspic the proper boozers of Chelmsford, Rochford and Grays, whose Theobald Arms is an enduring classic. If only more people would tell BRAPA off !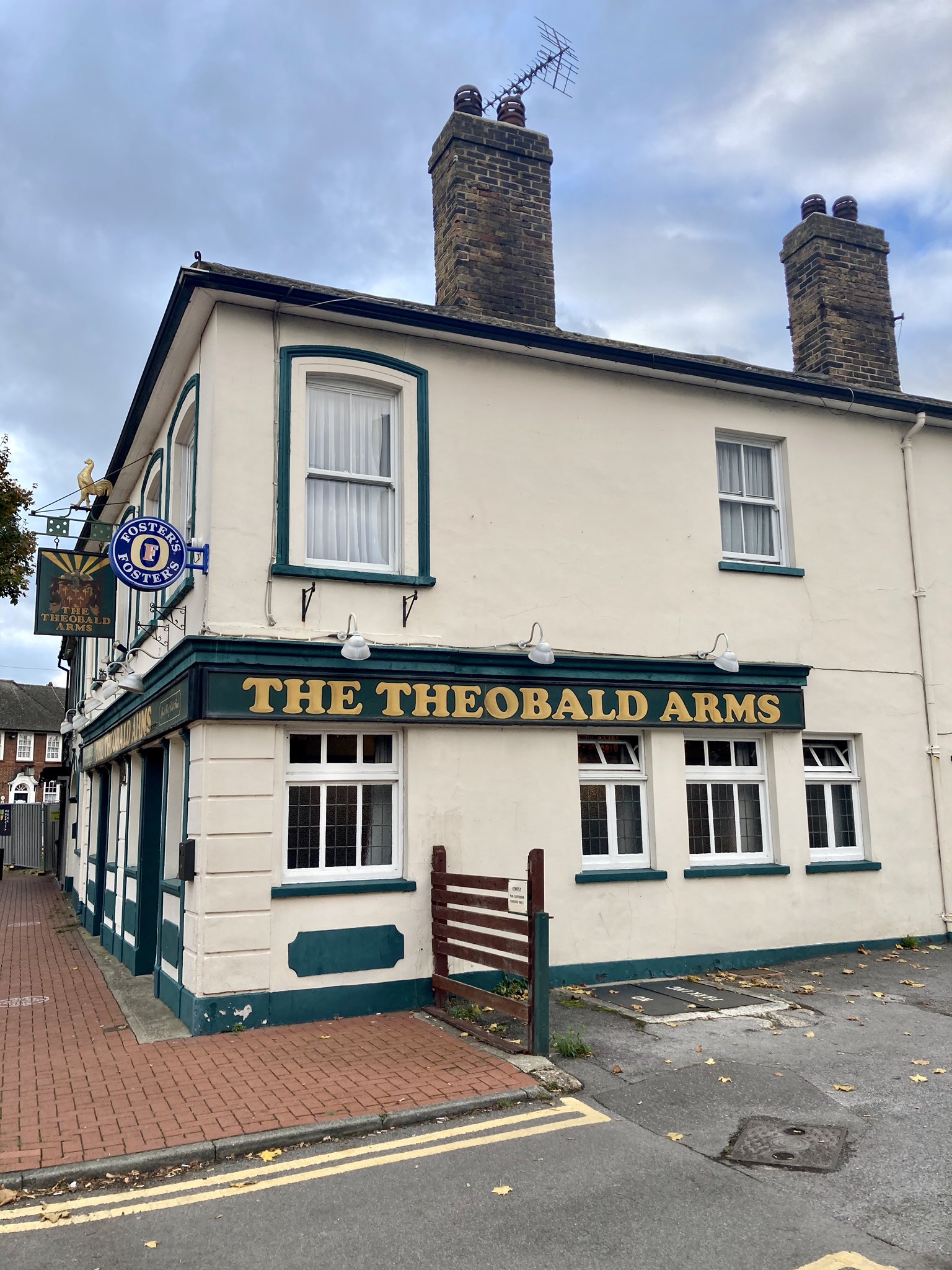 When I started the blog I raved about Estuary Essex, a landscape dotted with marshes, abandoned boats and weird isolated islands. The Essex that gets used on atmospheric BBC murder dramas rather than TOWIE.
A visitor from the USA, should they ever be allowed in again, would probably skip Essex in favour of boring places with more history.
But Colchester was created at THE EXACT SAME MOMENT (the Big Bang) as Bath and Bruges and Big Sur, and is also the place where I finished the Essex chapter of the GBG for this year, THAT'S history.
And the riverside towns like Wivenhoe are far better than your south coast pretenders.
Further down the Tendring Peninsula you'll even find a village where they HATE PUBS, though Frinton-on-Sea is the best place for blue rinse Tories and fish and chips (Café 19).
There's not a lot in Essex that's world-beating, but importantly there's literally nothing that's rubbish. Folk here demand good quality, value and consistency.
My infallible spreadsheet shows 362 Essex ticks with an average beer score of a whopping 3.62. Don't ask what the Fife score is.
If I had NCSS scores for cathedrals, the one at Chelmsford would score a 3.62, too. Simple, uncluttered, inspiring.
Lots of cosmopolitan dining in Essex; Chelmsford market will sell you Pad Thai and pork scratchings (top), though not on the same paper plate.
Across the dual carriageway, the Queen's Head is a cathedral of swearing, and one of many gems in the Gray's estate.
Veer east toward Maldon for less swearing at an otherwise salty (geddit ?, geddit ?) town overrun by gentlefolk but somehow coping.
To get away from tourists completely, head London-wards to Brentwood, whose Victoria is the best pub you've never heard of. And BRAPA has been now, so you're safe.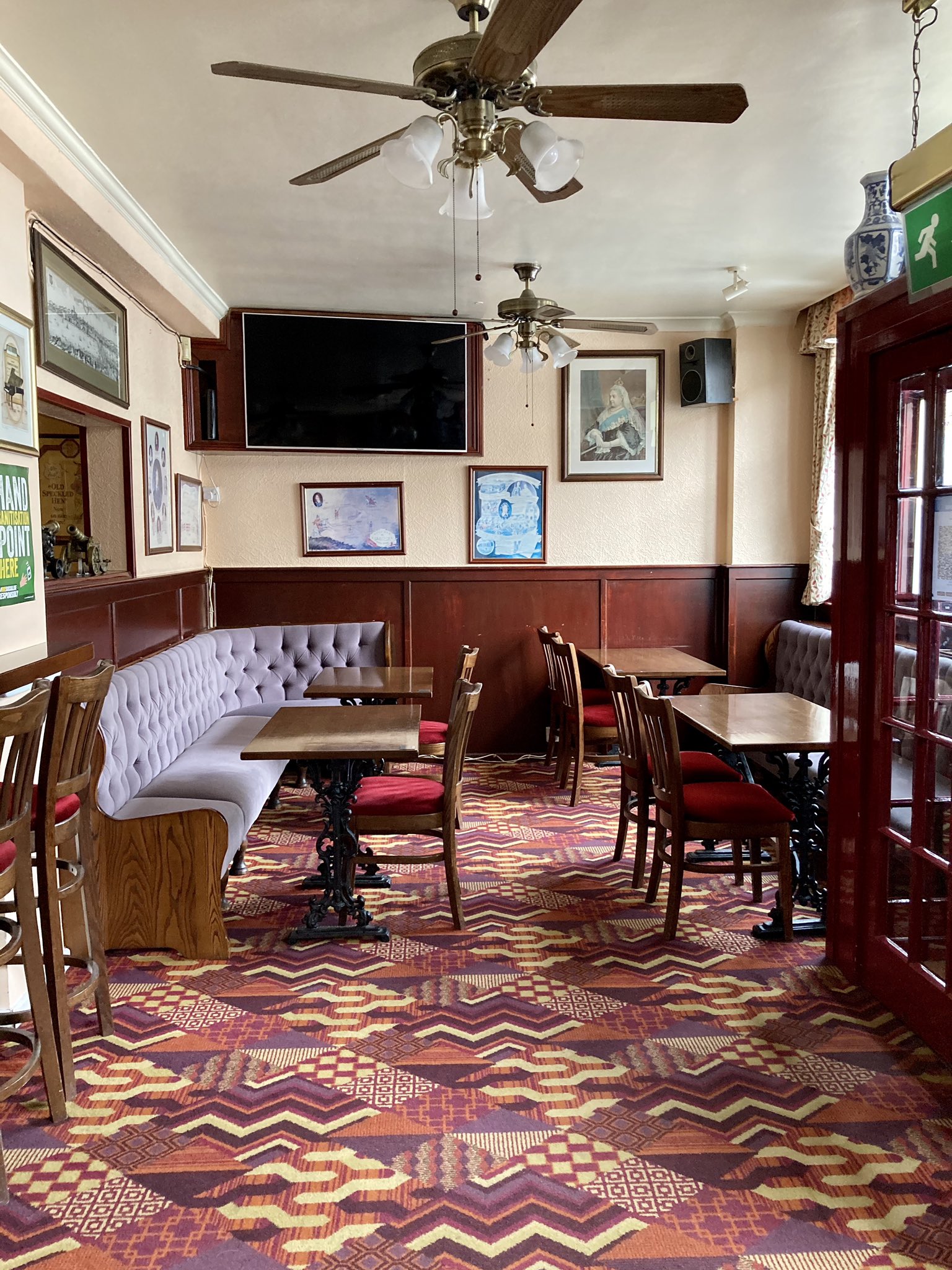 Carry on westwards. DO NOT STOP IN HARLOW. Head for Epping Forest, where the Owl will treat you like King Henry VIII (don't dwell on that one, ladies) and serve you a lovely pint of AK.
Which leaves Southend, a law unto itself in my NHS days and a unitary borough which entitles it to print its own money or something.
By law all Southend pubs must have old Space Invaders games terminals as tables. and have Bass signs on the wall.
One problem. On the Woke scale, Essex sits just below the Isle of Wight, with an algorithm score of 3.7.
If lack of Woke isn't a concern to you, you'll love Essex.
Unless you're BRAPA trying to get the Guide entry at Andrewsfield Airport by air during a storm.