That's the first and last time I use the phrase "quoffing".
Eagle-eyed readers will note yesterday's Swansea programme from '76 cost a staggering 12p.  Today, same division, just two years earlier, Darlo's is yours for a shilling.
EVERYTHING cost a shilling in '74, before the 3 day week and hyper-inflation heralded a Callaghan Government and punk.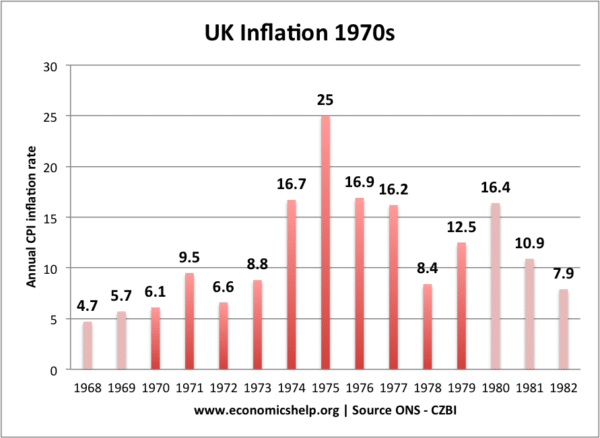 That programme from Feethams was printed on a light pink paper that's faded over 46 years in various garages and lofts. but which I will always associate with the town, just as you associate Maidenhead with total blackness.
Lovely little ground, which they were sadly coaxed out of by dreams of becoming the next Reading; instead they became the next Rushden & Diamonds.
The only interesting advert back in '74 was for the department store.
Why is Binns important ?
Well, Simon told us last night about the only Guide entry in the car park of an Asda.
Binns made the GBG in the '90s for its bijou off-licence, offering a curated range that would just about match our Tesco these days.  Not that I'm queueing half an hour to buy BrewDog cans from Tesco.
These days, you come to Darlington for one of the widest variety of Guide entries in any town.  Tapas bars, Snooker clubs, micros, classy alleyway bars and a couple of bona fide boozers.  The Sam Smiths ought to trouble the GBG, but doesn't.
Stay in The Dalesman, between station and cricket ground, for the price of 3 pints of DIPA. I stayed in the local College a few years back for even less, one of the more terrifying nights of my life.
Plenty of free street parking in the cobbled alleyways, though don't park in this street.
A proper Durham market town, with that pleasing bustle and feel of a town shared by gentlefolk and youngsters.
Get lost in "The Rows" and enjoy the edgy art.
You can still find Sam Smiths, Theakston AND John Smiths in Darlo, which alone makes it an essential visit. The Magnet is keg, but still shiny.
Sadly, this blog hasn't been to Britannia, No.22, the Quakerhouse or the Half Moon, so it's pretty useless, but Darlington CAMRA aren't.
Only two newbies in the last six years, but the Orb Micropub was a corker.
Superb Brass Castle, a straight NBSS 4, if a little TOO sweet for a Thursday.
Lovely owner/barman/raconteur, and a soundtrack including Teenage Fan Club, so I win. I also noted some young people having "fun", which probably discounts it as a micro under current Herne rules.
Really chatty locals across the age ranges too, mostly about "snake rat" attacks, and a running gag concerning the Durham Magus I recount for Si's benefit.
If he pronounces it "Ma-goooose" instead of "May-gus" when he gets there they'll give him 5p CAMRA discount.  Seems fair.
Americans aren't impressed by beer, of course.  They've got Pabst Blue Ribbon No, they want brown tiling, huge windows and weird fontage.
An all-rounder, with politely dressed youth and scruffy GBG tickers.
I bumbled away from the high tables and the bar flies to the back room where a group had spent an evening dividing up the bill between them.
The foamy head was the highlight of the Wagtail. Sadly, Doom Bar was "coming soon".
Talking of "coming soon", the William Stead had tempting offers on the guest ales for the mobile crowd.
If you stay over, you are legally obliged to have the Miners Benedict, as the black pudding is Bury standard.  That's the Bury near Bolton, not the southern softie.