Enough of Poland for a while; I'm desperate to be back in England ticking GBG pubs again, and a few old favourites in Stockport over New Year.
Talking of which, Stockport's finest #PubMan has just published his own best of 2016 here. Pub Curmudgeon's favourite shot, taken in the Hare & Hounds captures many of the things that make Manchester boozers so great.
Plenty of good pub shots on Richard Coldwell's blog too.  Ouhouse sits neatly between the camps of pub obsession (BRAPA, me) and cutting edge beer fandom, though the photo I particularly like had me looking at cheap flights to Malta. Bonus Oliver Reed too.
I always enjoy the detail Paul Bailey brings to his reviews of pub trips, which makes them much more about the pub experience than just the beer.  I liked his post on photographing beer though, this one in particular.
Boak and Bailey have been getting some great shots of scummy pints this year, which I heartily approve of. I'm sure you can tell what this is just from the head.
Selecting one shot from Tim Thomas's catalogue is a tricky one, as the Tim Person of the Year reached 200,000 tweets in year. The Margate post has some great stuff.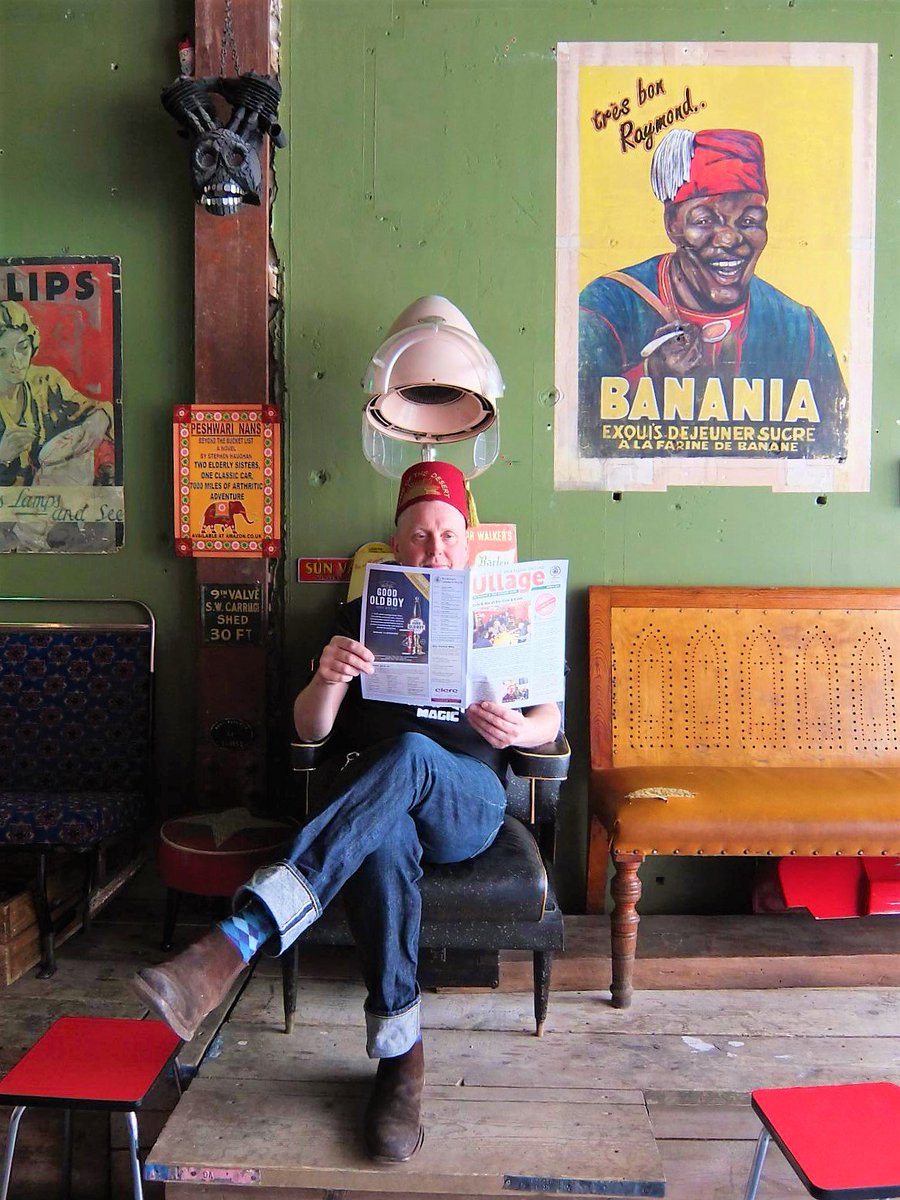 No year is complete without a picture of a properly served pint of Draught Bass, and this one from See the Lizard's epic journey home to Newcastle-under-Lyme and the Hop Inn was as good as it got;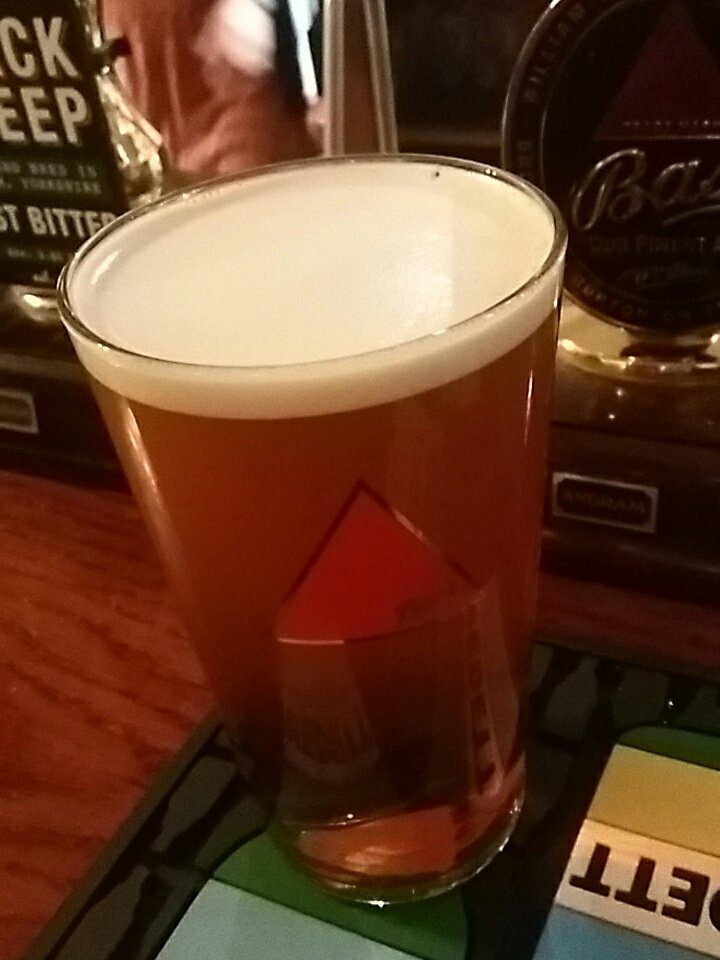 Duncan McKay's astonishing travels make me look like a recluse, and I've enjoyed his images of non-league grounds, moths, and many GBG (Jealous ? Me ?). But the best of @mackay_duncan for me is that article of faith we should never forget.#nonic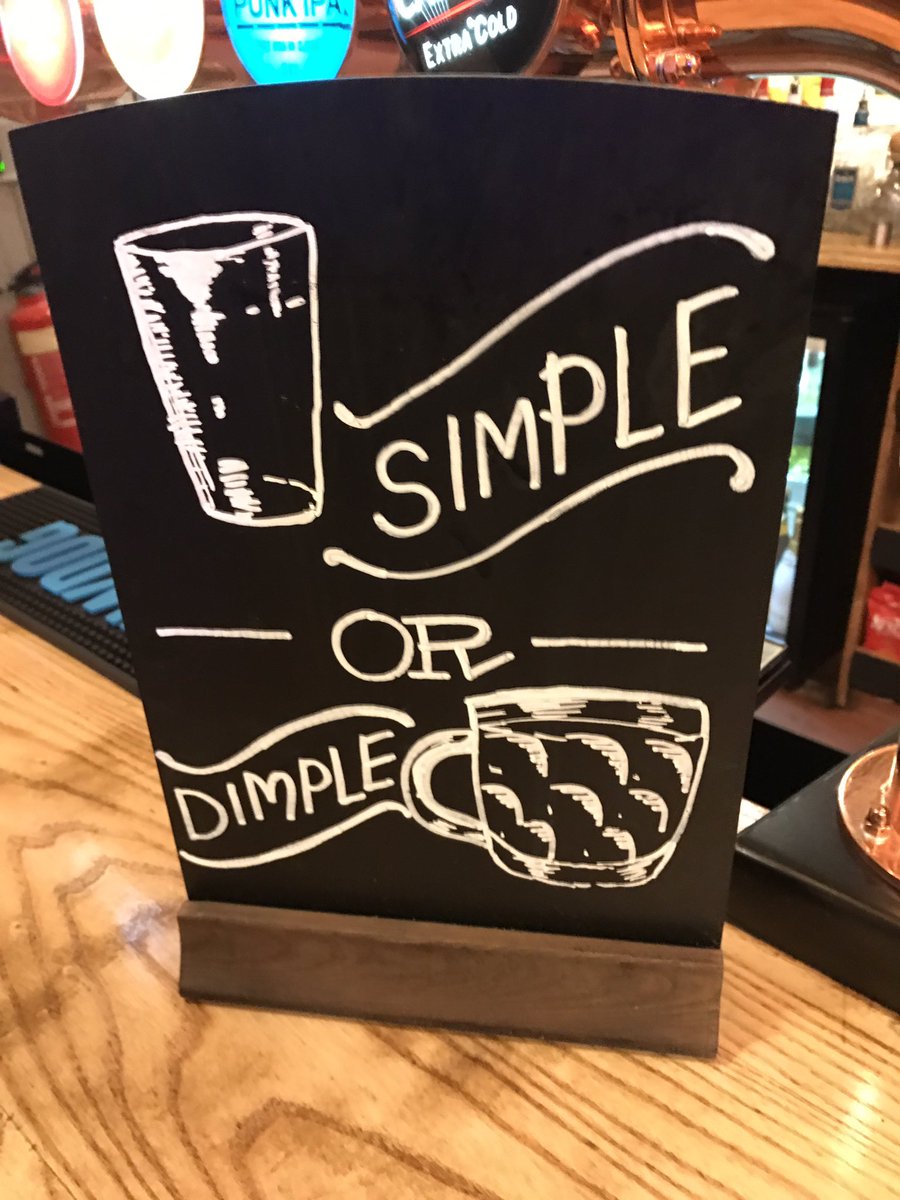 A late addition from Quosh, Thameside's finest haircut. This, apparently, is a pub from Lithuania. And its sharing platter if you look on @quosh (Twitter only).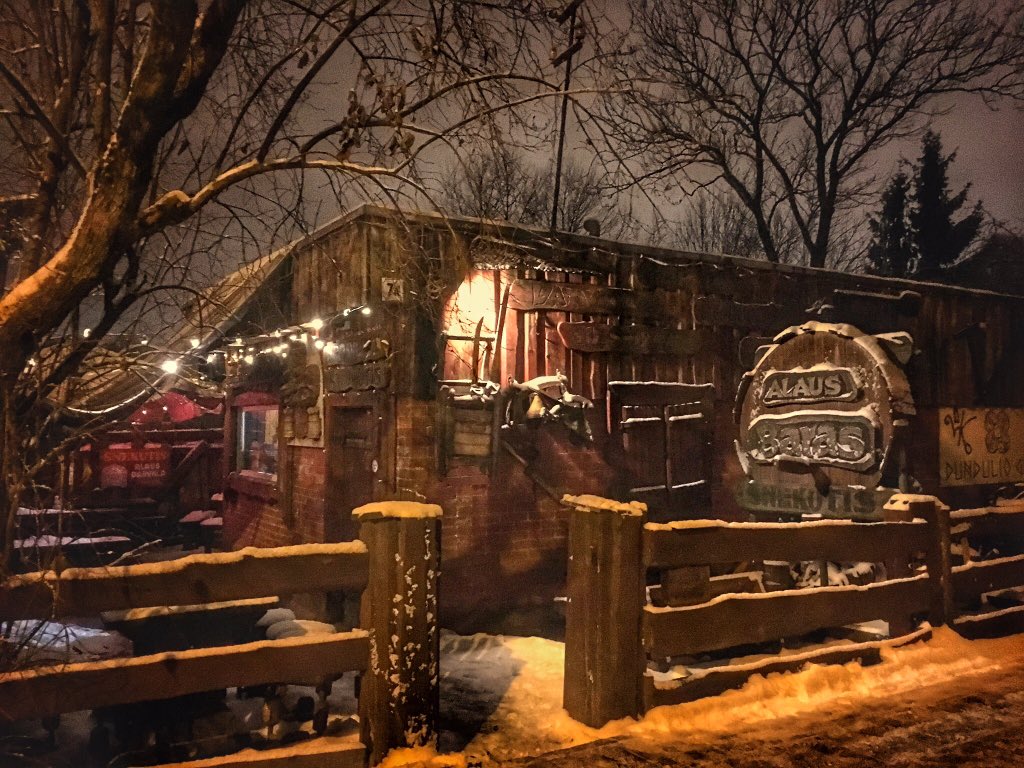 But we finish with the man who has turned unobtrusive pub photography of old codgers into an art form.
I start this post with Simon Everitt's masterful "Olive stealing/Judgey Jesus", and end it with the famous "Prosecco Batman" from the Wynnstay in Llansilin, shamelessly ripped off by me a month later.
NB I won't nominate my own, but this one that the lovely Mrs RM took on our epic South London crawl captures hipster London at its best for me.
My acknowledgements to the authors listed for the use of their photos.