I drove straight home from Constantine with Sis last night, managing the trip from Cornwall to home in six hours. Isn't it supposed to take six days ? It'll take six days to write up the 25 pubs though.
I peeped at the BBC Sport website to see if City had matched Bayern in the scoring stakes as they eased past Lion (Hull Tiger's sister club) in the Chumps League.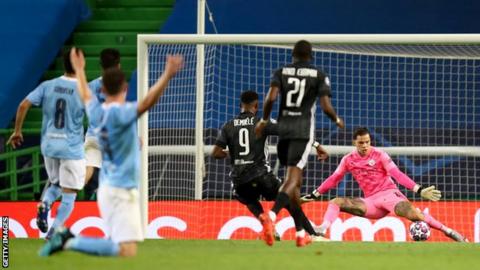 Oh no. Typical City. Call Big Sam etc etc.
But the news got worse as I peeped on Discourse for the overcooked broccoli and anti-Spoons rants…
No, not the Jolly Angler !
The last Proper Pub on the walk to the Etihad. Not that I remember walking to the Etihad.
As I wrote only last year, I'd be lying if I said I popped in here before every game, engaging in anti-Liverpool bants with fellow City fans. The curtains are often pulled, it's generally packed, and I always want something new.
But losing the Angler is as big a blow to Manchester as would be losing the Circus, or the Hare & Hounds, or This & That.
Florian knew he was in real Manchester last year when we chatted over Hyde's. I asked him how he'd ended up at the Angler.
"The pubs over there (pointing a few streets north), they're hipster bars. I wanted to visit a REAL pub".
Why is it only the Germans and the Yanks who seem to appreciate our pubs ?
Get there while you can, folks.