Dave asked about the intrinsic character of British football clubs.
Well, some are known for their lovable, colourful fans,
some for their grace in defeat to City neighbours,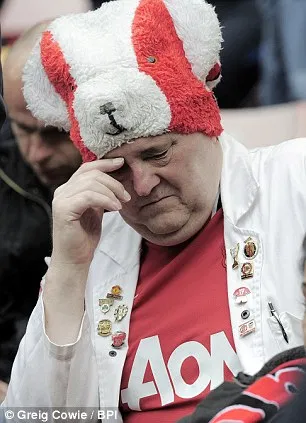 some for, well, nothing at all.
For 377 years Bournemouth & Boscombe ticked along in complete obscurity, exercising squatters rights in the third tier and accidentally achieving the gratitude of the nation by beating United in the Cup in 1984.
Back to 1963 again.
Loads of adverts for panel beaters and garages, none for pubs. The only interest comes from the fixtures page, where you'll see the two month gap between games during The Big Freeze.
40 years on, and Boscombe has been cast aside like one of the Hartlepools in Hartlepool United. Bournemouth were now in Division 3, which of course is really Division 4.
I actually did this game as a day trip from the in-laws in Tunbridge Wells. With August traffic gridlocked at Ringwood it took about 6 hours.
A dull read, but look how streamlined mobile phones had become compared to the 1963 models !!
How finances change things. Now with added Vitality, Bournemouth have been Premier League cannon fodder for Manchester City for five years now, their manager and club now admired by all except away fans who can never get tickets for their tiny ground.
If the football ever restarts, watch the game in the Cricketers,
With blokes smoking at the door and a prepossessing exterior I was considering a quick half on an outside table.
But I succumbed to a pint of Dorset Brewing's Equinox, clearly the first pint pulled, and it was gorgeous (NBSS 4 !). Pint sunk in 7 minutes, should have had a Pride next really.
But if you MUST have a micro, it's the Firkin Shed, isn't it ?
I arrived in the Golden Hour, just before 5, along with all the characters who presumably used to drink in the secret pubs on Brownsea Island, or at least Tucker's Grave, before micros were invented.
Two Proper Pubs near a football ground on the coast. Who'd believe it ?
---