At times this blog reads just like a diary.  Oh, it is. If only Pepys had had micropubs and kebabs to write about rather than sermons and domestic incidents.
Back to Gidea Park,
It hasn't changed much since my visit last year, the residents will be delighted to hear.  Sadly, that lack of change extends to the Elizabeth line (aka Crossrail) which will give Gideans (?) a direct route to the honeypots of Reading (and vice versa) when it does open next autumn.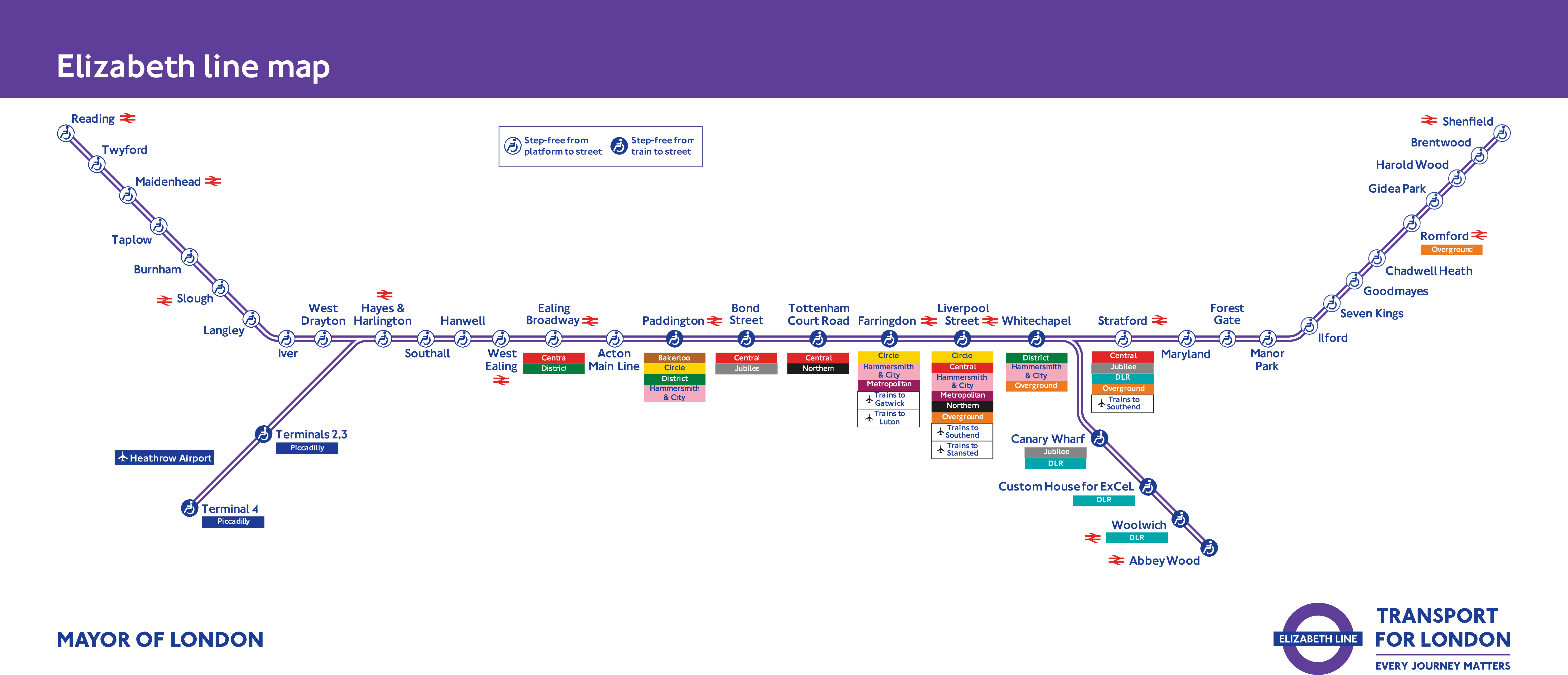 Meanwhile, Crossways has acquired some art.  Possibly in 1989.
To get a feel for this upmarket suburb of Romford, just look closely at the reflections in the window of the eponymous micro.
Majestic wine, golf stores and MOTs.  That's all they need round here.  And beer.
On Sunday lunchtime the micro was peaceful, just a couple of locals in the best viewing seat in the house.
I said "Hello". You should always say "hello", even in London.
It's firmly back to the original Thanet/Sidcup model for Gidea Park;
Plain furnishings, high tables, a gazillion pump clips.  Just as you expected.
The days of wine and roses and £3 pints in micros are clearly over.
I went for the Redemption.
"Used to be you went to the priest for redemption" said Mr Local.
And with that we were off, into that magical micro pub banter that is put forward as the feature that makes micros somehow worthy of our praise and tax breaks.  Lots of stuff about how superior Gidea Park was, and a very odd comment on my entrance;
"You strode in here looking very confident, like you knew what you were doing.  All you needed was a Peter Stuyvesant"
Great couple.
Oh, and that Redemption Kazbek was tremendous, even after I'd been sucking strepsils for an hour, NBSS 3.5+.
Shame about the hand wash though.
With a while to the next train, I took advantage of the blue skies and looked for the heart and soul of Gidea Park (a B-side of Joy Division medley from 1985).
I found that heart back at the station,where I was suddenly hungry.
This place made a claim to be the UK's café,
so I went for the slightly less boastful kebab shop.  I have no idea if Balgore is a place, person or concept.
As it's a Monday, I'll spare you the photo of my messy kofte (lemon juice only, I'm not an animal). It was a NKSS 3.5.