So finally I reach Northampton, and the rabid Beer & Pubs Forum posse get to see how incriminating my photos of them are.  If you can't face my posts, take a look at Pub Curmudgeon and Richard Coldwell now.  But be warned, THEY didn't drink a pint of Fosters in the Rifle Drum.
Mrs RM really didn't want to come, being "knackered", but there were other Pub Wives there and as you know Women need to talk to other Women about Lady stuff, leaving men to drink port and smoke cigars in the billiards room*.
The most important thing in any post about Northampton is to avoid using the phrase "a load of Cobblers"
And anyway, Northampton is best known as the club where blogging legend Ian "Ian" Clarkson scored his goal.
Wiki says it's one goal, like in the Shane Ward song, but Ian came up with some evidence of a second strike on 13 May 1998 in a Play-Off Semi Final. 20 years ago today. American readers may need reminding that the English "soccer" play-offs are bigger than the Superbowl, World Cup, and Hebden Bridge Bridge tournaments put together.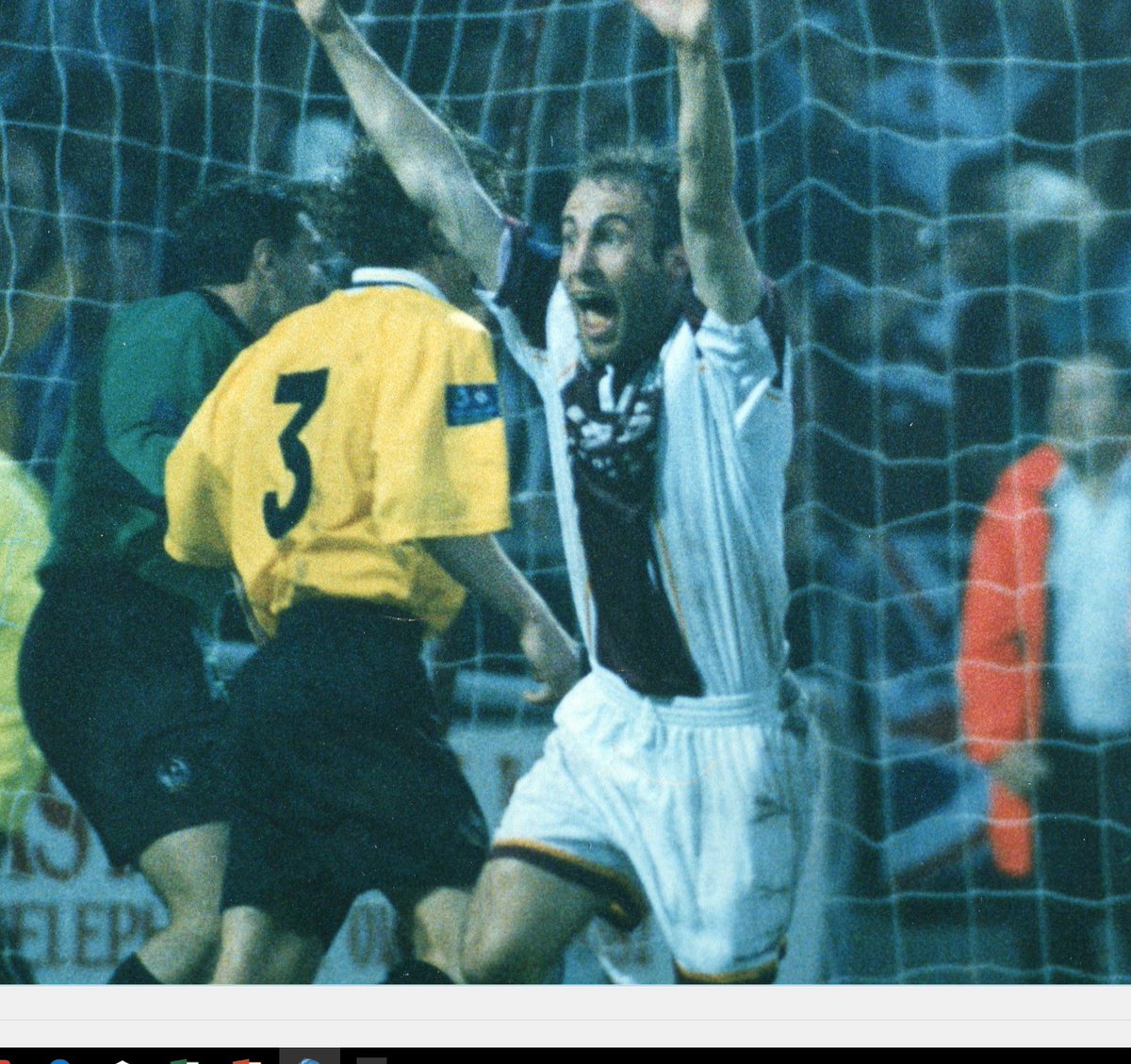 NB I was staggered to realise this was a photo, rather than a painting by Monet or someone.
Anyway, we arrived in the leafy northern suburbs at 10.30am.
Our Langham hotel motel, straight out of the Crossroads catalogue, was ideally placed near the old racecourse.
Some gorgeous blossoms outside the Langham, which seemingly doubles up as the local podiatrist.
The Langham turned out to be a clean budget option, let down only by access to a car park via a narrow alley and the potholes from hell.  A metaphor for England.
Stuff that for a lark.
Safely parked on a side street (the car was still there tomorrow), we set off on our itinerary.
Twenty minutes into the compact town centre, past unexpectedly attractive schools and civic buildings (no match for the magnificence of Sixfields, of course),
and some top brutalist architecture.
First stop, unlimited coffee at the Spoons Cordwainer (the legendary Paul Mudge was two pints in when we caught up with him).
The most exciting thing here was the Blitz-like spirit in the epic queue for the coffee machine.  I managed two cups of filter, the flat white spluttering to an early death. Mrs RM dreamt of an afternoon spent with WiFi, coffee and chocolate fudge cake, but it was time to move on to Pub. No. 2.
We left Spoons to the strains of a bagpiper (top) playing the Primark theme tune, or perhaps a lament to the Cobblers' Play Off Final defeat to Grimsby in 1998.
Next stop, Bass braces and Greene King IPA.
*Sorry, got carried away there.