Last Saturday Mrs RM and I took Matt and mate to Alexander Palace for his first Big Metalcore Gig of the year.  Shamefully, I'm beating him to be the first to blog about/around it.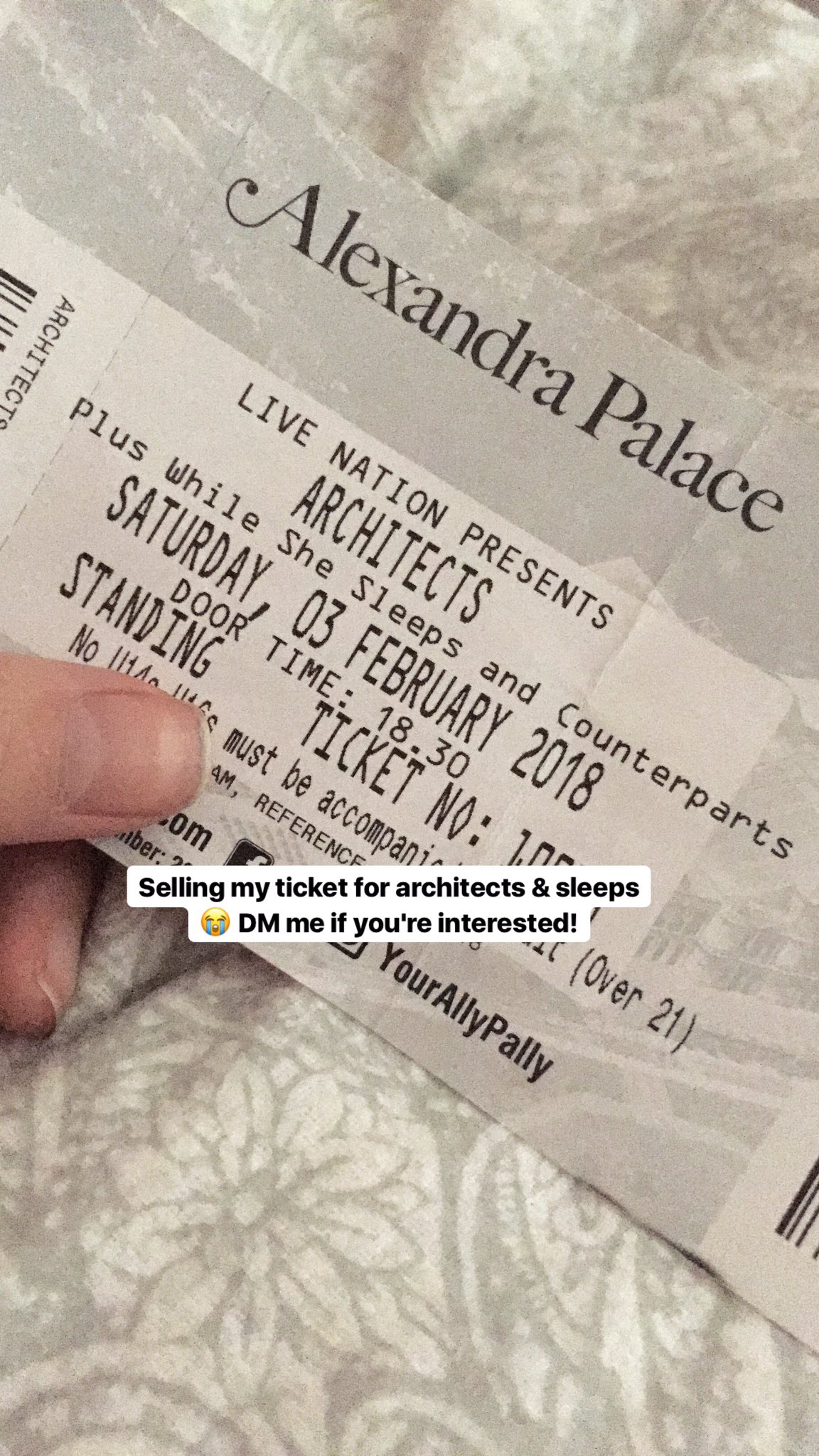 No, I'd never heard of Architects either, at least before before Matt saw them at Nottingham Rock City last year.  It's a fair leap from Rock City to Ally Pally for a band without significant album sales, and says a lot about the dominance of live music over records in 2018. And the power an endorsement from well-known metalcore enthusiast J.Corbyn last year.
A stream of youths in black T-Shirts were walking up the hill from Ally Pally station in the usual North London drizzle, which does at least make my look back to East London a bit more atmospheric.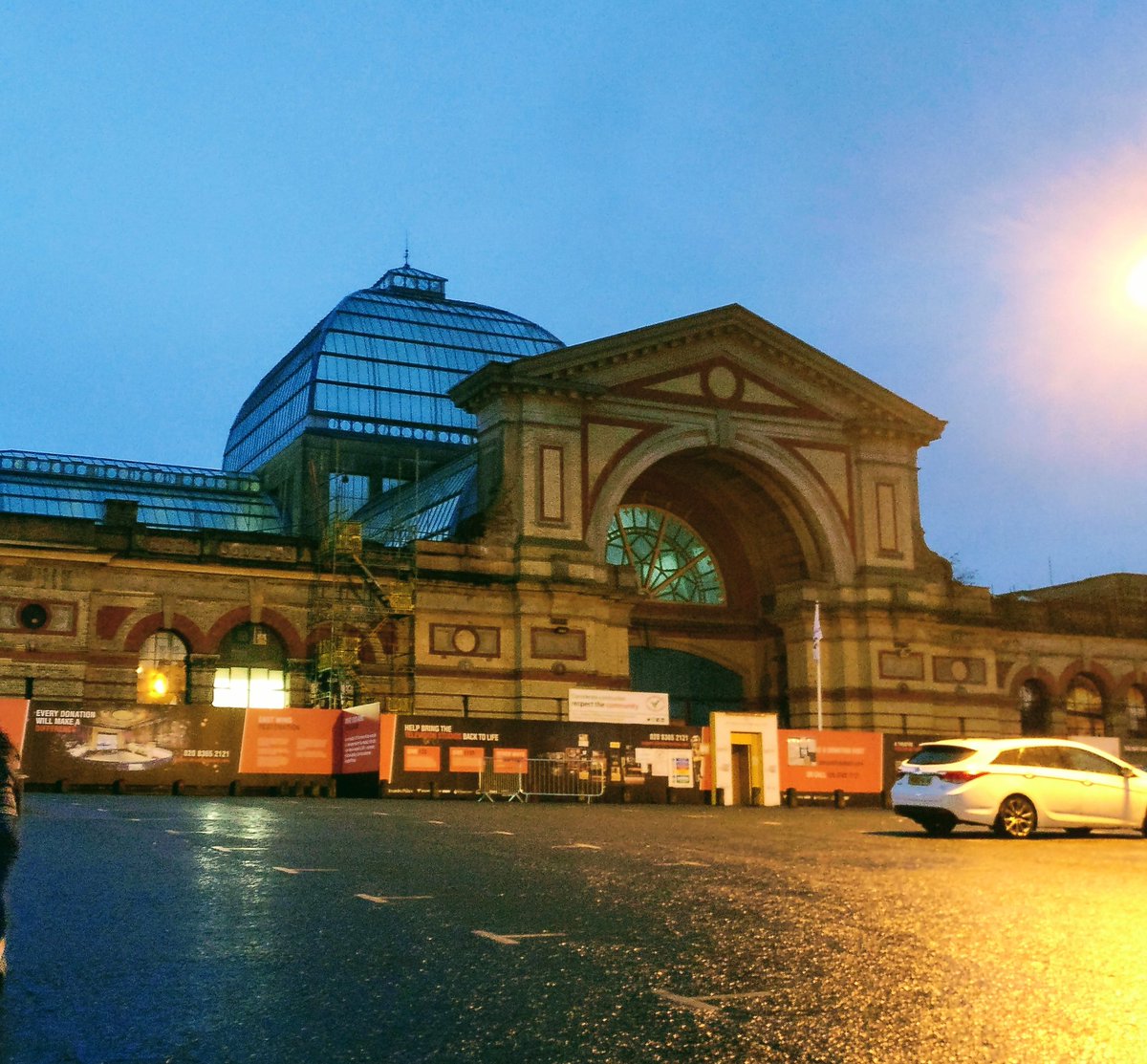 "Leave us now !"  said Matt as we got within sight of the queue. (Parents are very embarrassing, even ones like me who've actually seen the bands he still listens to).
"Don't you want tea at Spoons with us first ?".  They didn't.
So we set off down the hill to the Mossy Well.
Readers with a better memory than me will recall this was my last North London tick during the Christmas rush, and blow me down if it wasn't even busier on Saturday night in February (albeit half of the punters were wearing black T-shirts).
Luckily Matt hasn't grown a beard yet or put a tattoo with "Offend" or "Lost Forever" on his elbow, so there's hope.
Three things to note today;
Everyone under 25 was using the App.
Except for the ones  who wanted to see the real ales.
The Mossy Well is bucking the Spoons trend for reducing the range of cask, which is encouraging/disastrous depending on your take.
Having ticked the pub off for GBG purposes already, I was free to indulge in any of the Mossy Well's craft delights. So why I picked the Windsor & Eton Lumberjack I will never know, A determination to use the Spoons vouchers is my only defence.
I took my pint for a little tour of the unofficial JDW museum* while Mrs RM bullied charmed big blokes into relinquishing their seats. Successfully.
After an hour or so it dawned on us that these folk in black were still here scoffing burgers and Bulmers while our lads had been stood in a queue in the drizzle. Aw, bless. At least they'd get to the front of the stage.
Admiring the steady accumulation of washing-up, we set off for our sally round the pubs of N10.
*As you're bored of hearing now, Muswell Hill was the site of the first Spoons.
"