First things first.  Sheffield is a wonderful city, even without the pubs.  I once walked from Meadowhall to the Rivelin Valley while Mrs RM attempted to find something shiny to buy; you won't get a better long urban walk anywhere, except possibly along the Water of Leith.  I'd be happy to live in Crookes**, but you get double the value in Preston.
Finishing off Sheffield's Beer Guide entries meant finishing off South Yorkshire ahead of Simon, whose own tales of inappropriate ham sandwiches and microwaves will no doubt entertain me tomorrow night in his next post.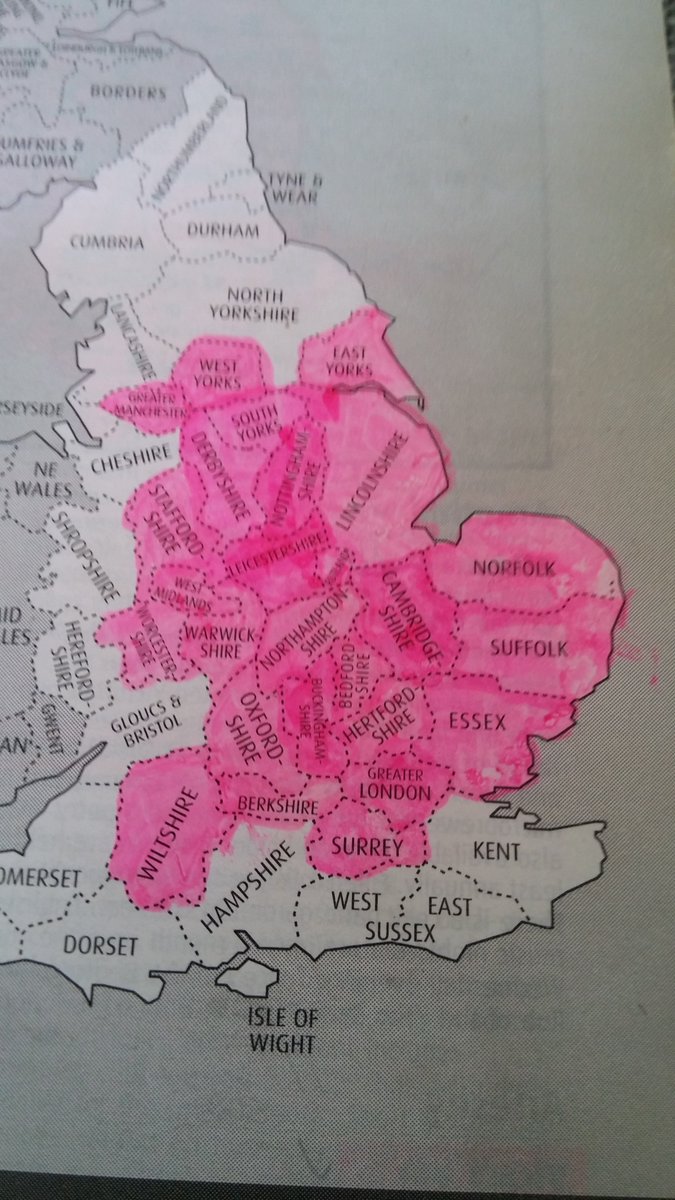 Two pubs at opposite ends of town, but the same wonderful scenery.  This is the view from near the Mount Pleasant, a stiff walk up from the A61 near Graves Park.
The Mount is a pub I walked an hour to a few months back, only to find Friday opening hours had been revised.  You might this think that sort of thing was mildly annoying, but actually it's the life-affirming equivalent of a trip to Home Park to find your FA Cup tie postponed at the last minute.
It was open this time, and it was pretty wonderful.  A two bar trad lay-out with dark wood and gas lights. One old bloke to the left avoiding the two ladies to the right chatting about soup and sherry with the young barman. Their accents made Jarvis C sound like Boris J.
It can be awkward when there's only one other customer in the bar, but this chap was so determinedly reading his Racing Post I didn't need to seek his views on Cloudwater Pale. A tight cask line-up only had one possible choice, the Moonshine a cool, foaming NBSS 3.5.
QUIZ QUESTION – WHAT MUSIC IS PLAYING IN THE BACKGROUND ?
Closer to Sheffield central*, but a more exerting walk up the top o' Crookes, is the similarly styled Princess Royal, which a pub bore tells me has Gilmour Windows.
On my visit, I found a wider cross-section of society than in the man-bun type places closer to the Uni, making this feel like the corner local it is.  Quite an enterprising beer range for Enterprise included a good Welbeck Abbey beer (must have been pale, NBSS 3), enjoyed in about six different places on that lovely seating that winds around the walls.
There is marginally better beer to be had in the Tap, the Cat and the Rut, perhaps, but these two are both pretty much exemplar pubs.
* My Sheffield central point is the Peace Gardens where I always get in trouble with Council staff for using the water feature as an assault course for plastic sups. Free fun.
** Blimey, that was prescient.