Mrs RM is winding down her IT gigs a bit so she can spend more time winding me up (joking, joking).
On our first joint trip away in months we headed to Gloucestershire, coincidentally home to my final 4 Guide ticks in that intriguing county.
Back in the Olden Days when people travelled to go to work (honest), Mrs RM had a head office just south of the Severn and got to stay in £60 a night coaching inns at Almondsbury and Littleton serving Smiles and Bass. Whatever happened to Bass ?
Thornbury looks familiar, perhaps because I visited with my Sis in 2016. Not that you'd know, as I neglected to write about Hawkes House, a sort of BrewDog for Wurzels.
I'm sure there weren't 12,342 souls here when I last visited, but it looks like a town on the rise, and now has it's own Cat Sitting business to prove it.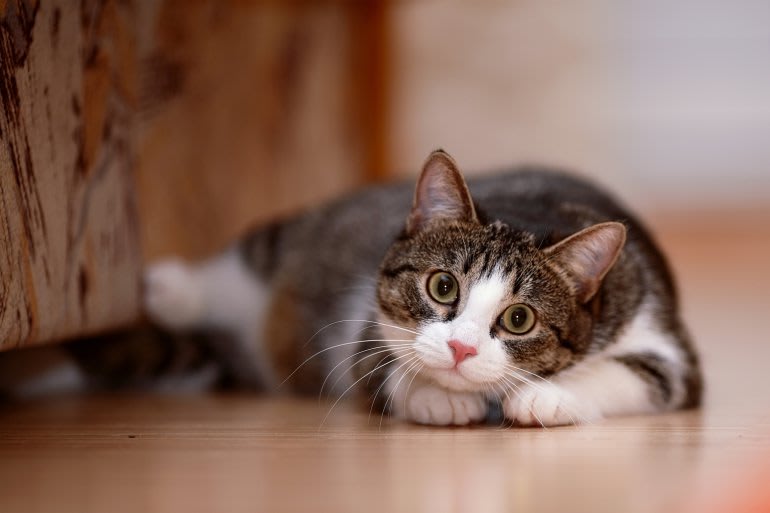 A free car park too, and a pedestrianised High Street where a good range of the ages were defying the doom and gloom pervading Twitter.
The town pubs looked lively, but as I already know MY pub doesn't open till 4pm on Saturday. I'd spent half my waking hours since 4 July trying to work out whether it was open, Facebook messages and phone calls unanswered.
In fact, with opening hours of 4 – 9, Thurs, Fri and Saturday it's approaching Mansfield Woodhouse levels of accessibility.
If BRAPA gets here, let us hope he doesn't get the Butcher's Hook mixed up with its cunning alias;
I peer through the glass. Loads of handpumps. And tape.
We get a panini in Coffee #1, which has sadly become a lot less interesting since March, and do the town highlights tour,
This takes in a non-paying glimpse of Thornbury Town v Abingdon in the FA Vase (1-4). How come fans of little teams get to watch their heroes when I can't watch proper football at City ? Talk about a North-South divide.
We arrived back at the Butcher(') Hook at 15:50 to note two things.
A complete absence of pub sign. And a dozen folk already in !
Pubs opening earlier than advertised ? Discuss.
Luckily they had a table free (just). All very artisan, a micro for grown-ups. Lovely chatty people too, and I sympathise with the mess that table service and Covid checks at the door has made to their business model.
From our vantage, it looked different; can you spot the change ?
Luckily, they had those beer lists that Mrs RM says she liked because she's short and has to battle past blokes at the bar.
Also lucky for her, I was driving. So she got a pint of something brewed up the road at the Salutation in Ham, one of the finest pubs in the country.
One sip told me that Tiley's RAW might be brewed in a farmer's smock in a shed but it was also stunning (NBSS 4). "Mmmm, get off" said Mrs RM.
Oh well, the ginger beer was artisan.