Being told off (again) this was a wonderful day in the Lakes. The man who served us the ice creams in Boot Post Office was chatty and cheery, the sheep didn't attack, and the walking was strenuous but rewarding.
We got a BIT lost, but it didn't seem to matter. Rather like the pursuit of GBG completion, it was a day of twists and turns, and occasional dead ends.
That red dotted line above Eskdale Mill was supposed to take us to a ridge we could follow to the Bower House Inn, but a 1 in 2 incline defeated even your expert climbers.
Still, we found the easier route, and just beyond Irton Road station found my 3rd GBG target.
And a great welcome at the door from the young Landlord, who then escorted us to an outside area seemingly celebrating Andrew Neill.
Unfortunately, I paused at the pumps, just long enough to see this, for the first time in at least decade.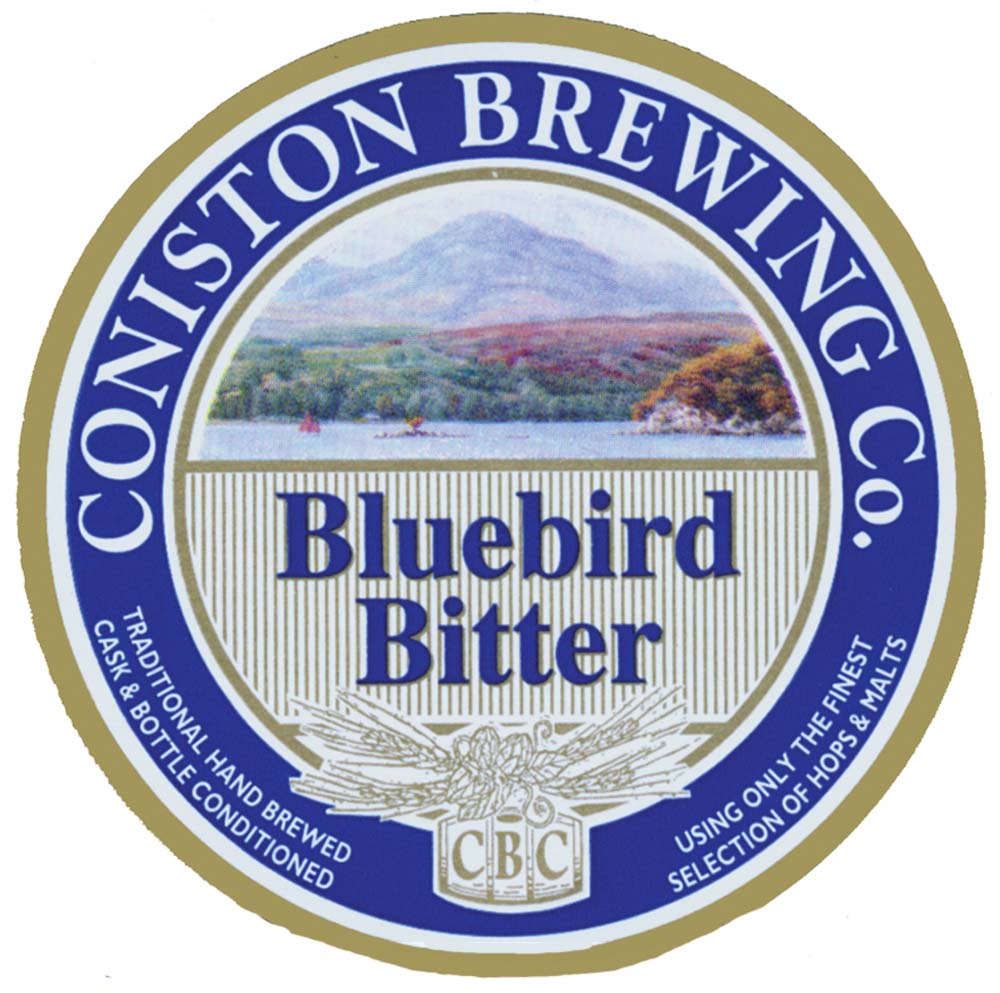 "THIS way, Sir" said our host, with the gentlest chiding so far.
A decent Bluebird (NBSS 3) was left on the side of the table, sunk in 3 minutes, and we then waited for someone to pay.
"Dad, you're not allowed to stand up !" said James, a millennial rule follower.
I waved, frantically and pathetically, at a lady indoors, to no avail. The group next door were debating the same dilemma.
Eventually, I was dispatched round the corner to the hotel reception area to pay.
These smart dining pubs must hate me, I thought, popping in for a quick half. It used to be so simple.