With all the fuss about Doom Bar you may have missed the fact that Draught Bass is also being commemorated by a few twiggy beer lovers in the sticks today.
I can do no better than bring you some pics of blokes (normally me) drinking Bass and hope you'll be able to do the same again soon.
This isn't exactly my Top 10, I'd have to go back to Leighton Buzzard and Gweek to research that, but you could do worse than these.
Tynemouth Lodge
A Bass shrine, on the Tyne."One of the greatest pubs in the world' say I.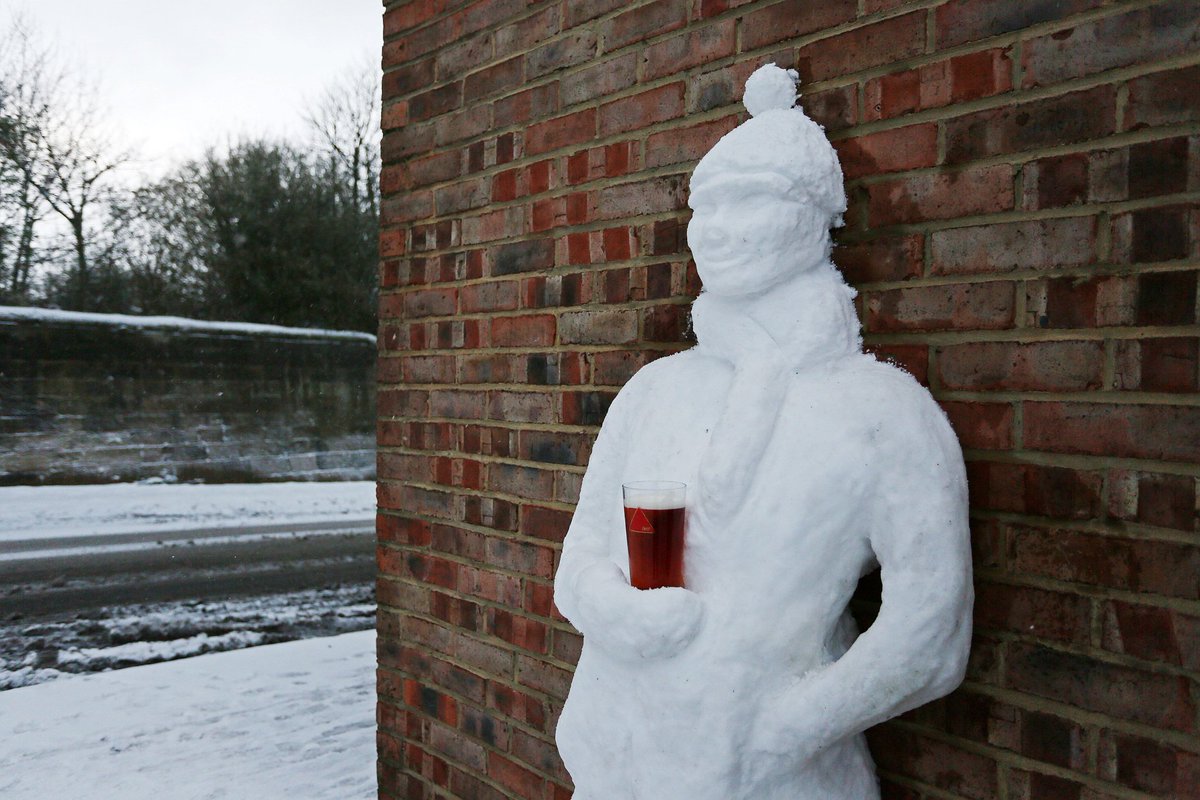 3 Kings, Threekingham
"I'd be lynched if I ever took Bass off"
The Star, Bath
Ask for it from the jug. You didn't, did you?
Express, Brentford
Your London Bass. Tastes like Burton Bass. No higher compliment.
Pilot, Mumbles
Your Welsh Bass. Impeccable, ideal to wash down Joe's ices.
Coach & Horses, Dumfries
Your Scottish Bass. A classic. Shows England world cup matches and has Dylan posters.
The Sun, Stockton
If not for the virus I'd have been in Stockton today, trying to get to Hartlepool after a session on the "bankers" topped up from the fridge. A Carling stronghold.
Which leaves what would have been the best place to enjoy Bass in its home town.
In the Apne, with 2 pints carried in from Coopers.
Other curry options are available, but the Bass won't taste as good.
Hang in there, folks.