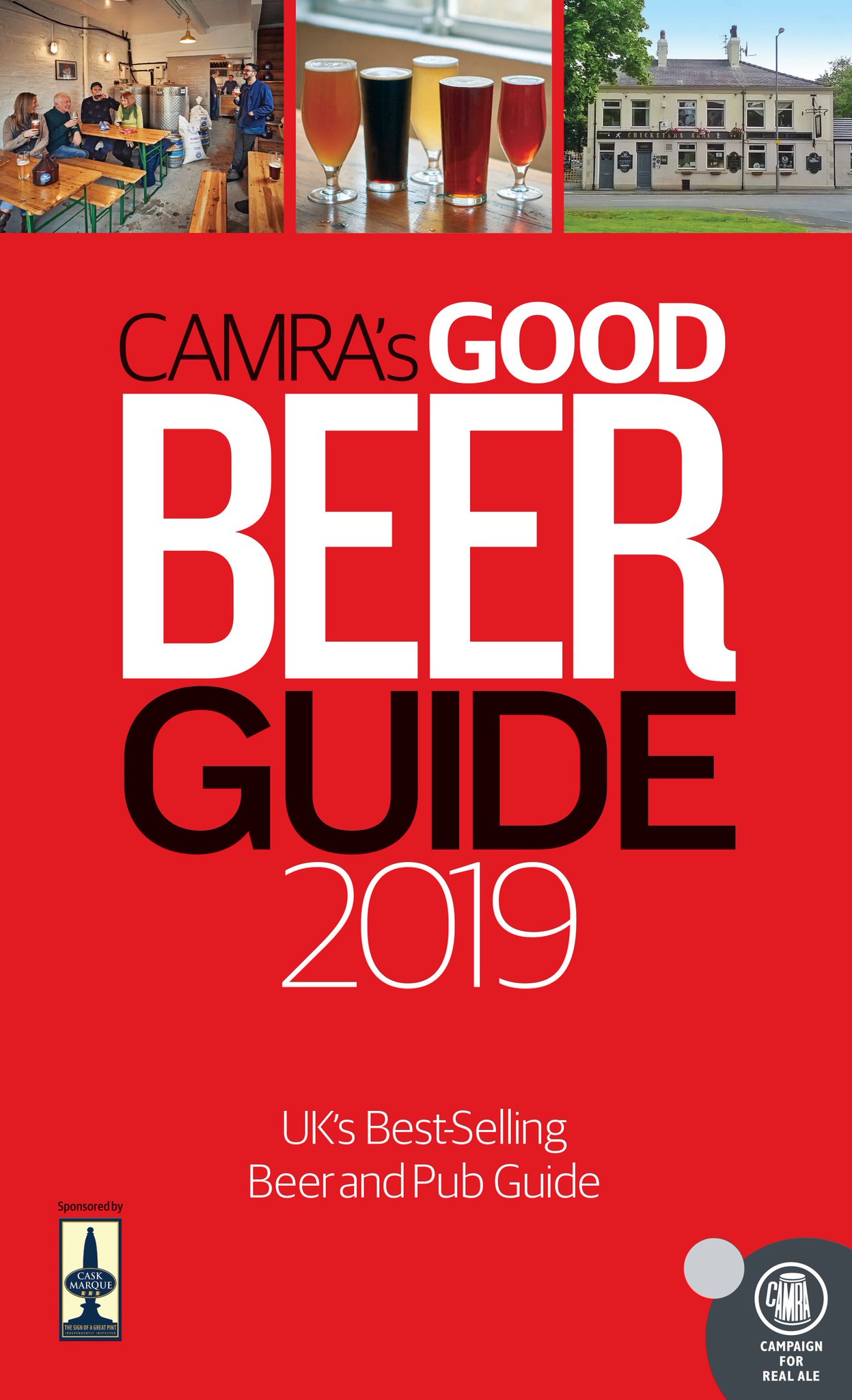 Still no actual Beer Guide, but I'm starting to get the hang of the GBG app, and can at least work out the pubs I have to do.  Far too many.
Some people would start with the hardest one, but that's on Shetland, just the 30 hours away.  30 minutes away is more sensible.
A 30 minute walk from Bury St Edmunds station takes in all the town's top tourist sights, including the sugar beet factory, A14, new housing development and sewage works (folk travel from all over the country to see Milton sewage works). It's odd to start the Guide in what felt forever autumn, rather than on the August Bank Holiday.
But there's some attractive bits of Ye Olde Suffolk as well, for those of you who don't believe that exists.
The Three Kings is a fairly typical West Suffolk village pub, which rarely means gastro.
The first week back to school isn't the busiest for pubs, but they were promoting their dog-friendliness now that Spoons aren't, and a few gentlefolk had just tipped up.
First time in the Beer Guide in my GBG lifetime, but was it due to quality or quantity.
"Hello, we've got Nog" said the astonishingly cheery barmaid. "So you can't have the Hen, sorry"
Apparently Nog is a beer.  I always act astonished at there being more than one beer on, and examined them all closely before picking the IPA.  Of course.
I congratulated them on their Beer Guide appearance and could see how thrilled they are.  I insisted that one good beer, even GK IPA was all you need; they weren't convinced.  This was cool, rich and chewy, and NBSS 3.5-4 and a pint of the month contender.
Sure, it felt a bit lonely in a vast sprawling pub with loads to explore,  but our star barmaid came over to ask how the beer was and tell me about her exciting trip to Great Yarmouth before going off to sing along to "Boogie Nights".
A really great start to the new Guide.  Proper pub, proper beer, perfect welcome.
Oh, and if you go, look out for the remains of the old oven, where I presume all copies of the GBG19 have been cremated.