In no particular order, ten of my favourite pub photos from ten of my favourite blogs of the year.  Less effort went into this than you can possibly imagine.
The top image is Simon approaching the Fat Cat by Richard Coldwell of BeerLeeds
A classic image of a man who knows how to wear a scarf.
Falmouth Craft – Alan Winfield
This post caused more fuss than the repeal of the corn laws.  The shot captures the magnificence of the murk scene perfectly.
Pub games, Bull's Head, Dorchester (astonishingly) by Duncan McKay, Pubmeister
BRAPA babe – Simon BRAPA Everitt – how does he get away with it ?
Ullage Magazine NOT on fire in Portland – Tim Thomas Beer North America blog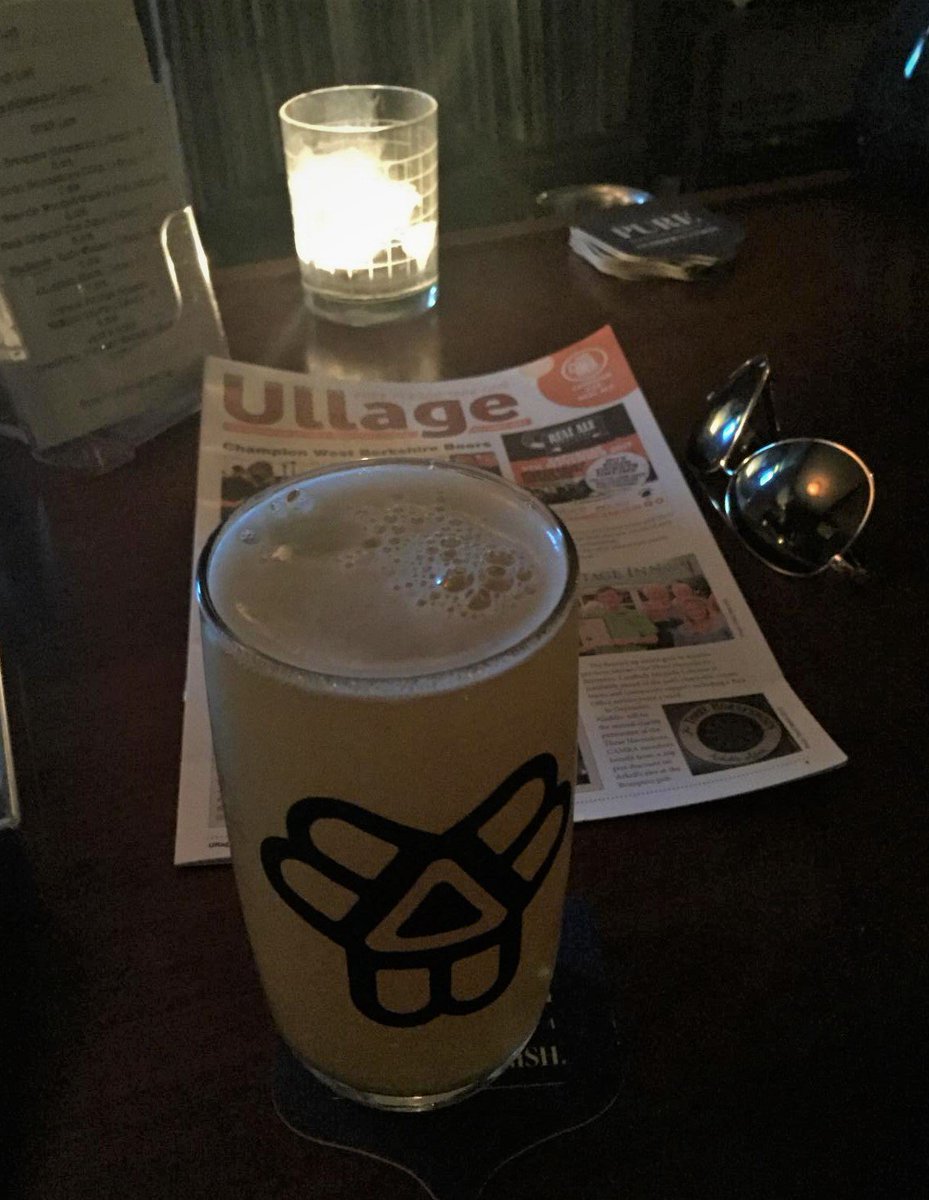 This is how you do it Tim;
How to do a Pub Crawl in Runcorn (keg pubs and all) by Lady Sinks the Booze.  A sterling effort.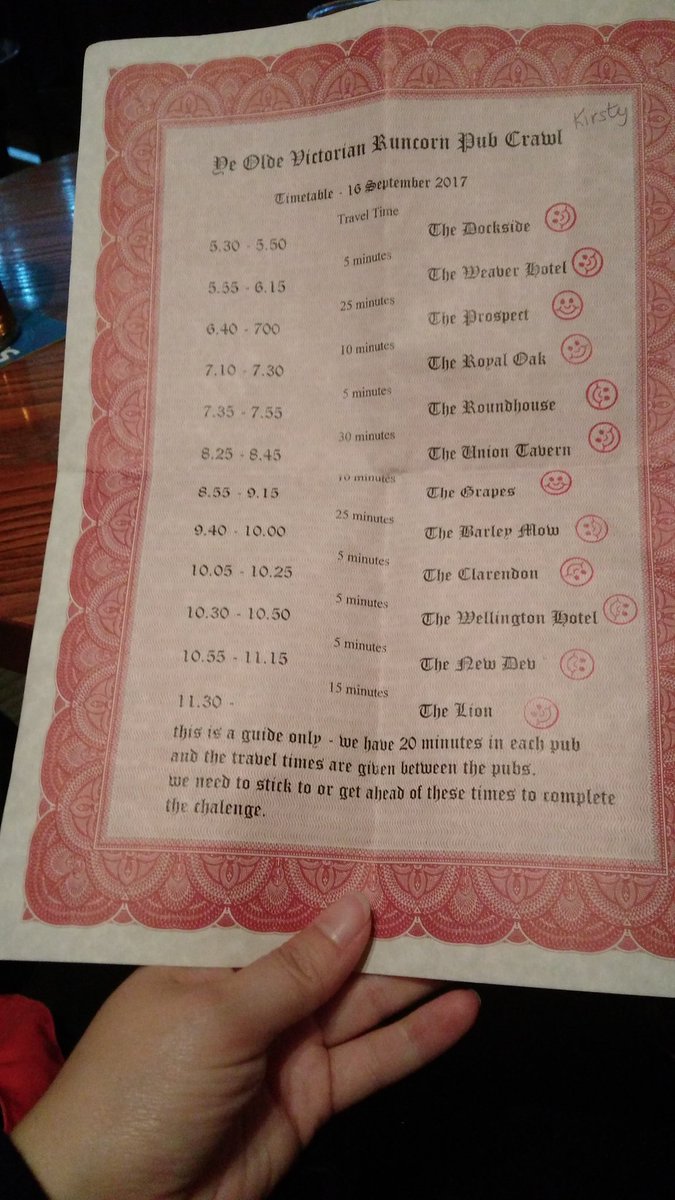 A pint of Bass by Ian Clarkson, king of the "Bass in backstreet Midlands pub" genre
The obligatory pint and scratching photo from aerial shot experts Boak and Bailey
A Proper yorkshire Pub (and proper head) in Guiseley by @quosh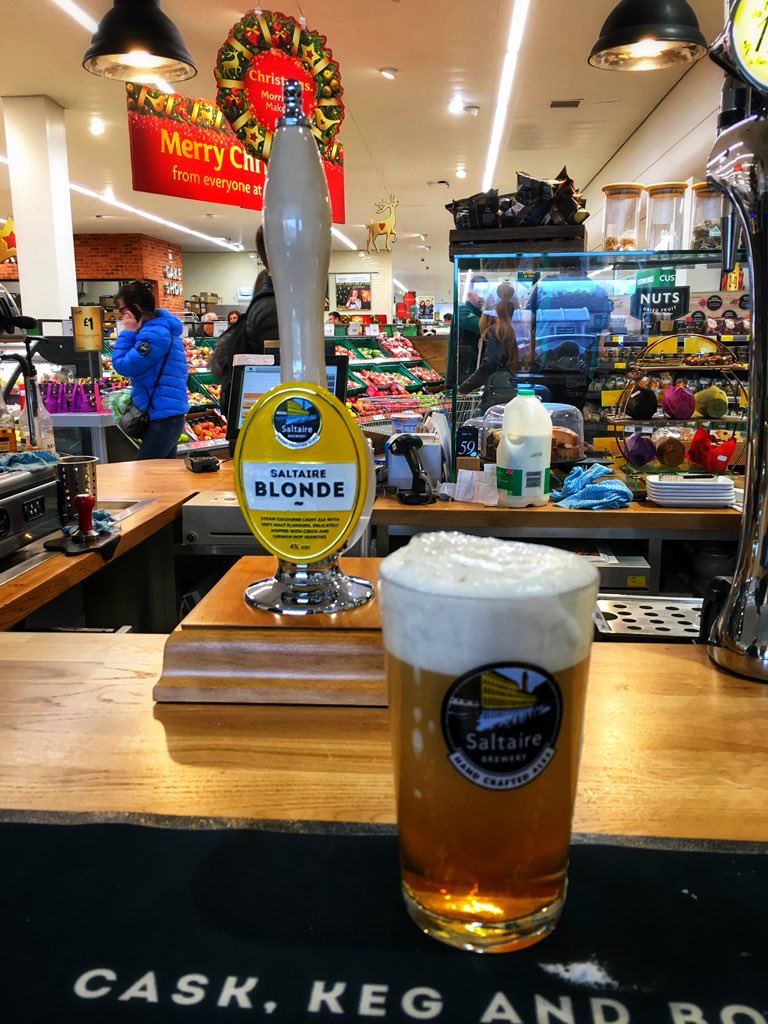 A Micropub on John Bonham's grave – Erlanger Nick
OK not "technically" a pub but with longer opening hours than most micros
The best Cheese Rolls in Leicester – Pub Curmudgeon
From a wonderful pub crawl in October which provided a wealth of great photos.
And finally from me, and probably for Mudgie, smoking in a Lubeck bar.  I make no comment, but those north German smoky bars were wonderful.