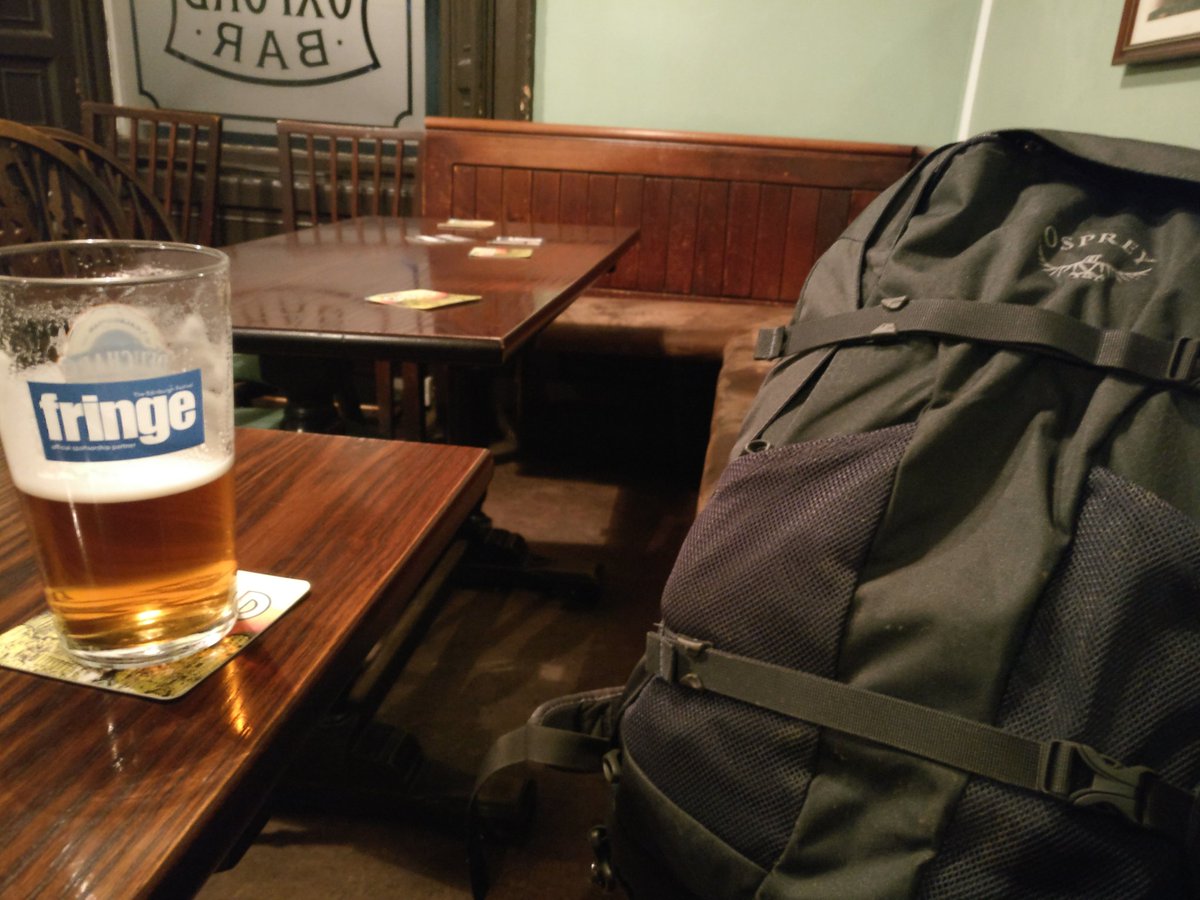 Today the post comes courtesy of Mrs RM.
A precondition of being allowed to live at retiredmartin Towers is that you produce a blog.  Son 2 makes an occasional update to his metalcore site, but Son 1 has been forced to leave the house in disgrace following his failure to even start a blog about obscure computer games.
Mrs RM has toyed with blogging, setting up a response site to mine where she gets to slag me off. No posts yet, mind.
So I'm giving her a hand, showing just how easy this blogging lark is with a half decent phone (or better still the new expensive one Mrs RM seems to buy every 3 months).
This is a report on her late night trip to Edinburgh's Oxford Bar while she's working in the Scottish Borders.
Start with a map snipped from Ordnance Survey, marked with key pints points.
Add some nice shots of Edinburgh for that all important "sense of place", but don't do anything obvious like show us the castle or haggis shop. Oh no.
"On my way to Oxford bar !"
Add an atmospheric exterior shot of the pub.
Make sure you get a photo of a full pint so people know you're a proper #PubWoman, not a half pint cheat.
Even better if the people in it are wearing a hipster hat.
Cut and paste an ironic tweet that starts with "So"
Add a few reflections about the experience.
"It was very basic but friendly"
"Blokes having really interesting convo about pubs, places they'd been. I couldn't join in cos I was a girl"
"The barman smiled at me when I ordered a pint"  (never happens to me)
"I was very self-conscious about my rucksack"
Finally, add a quiz for your North American readers.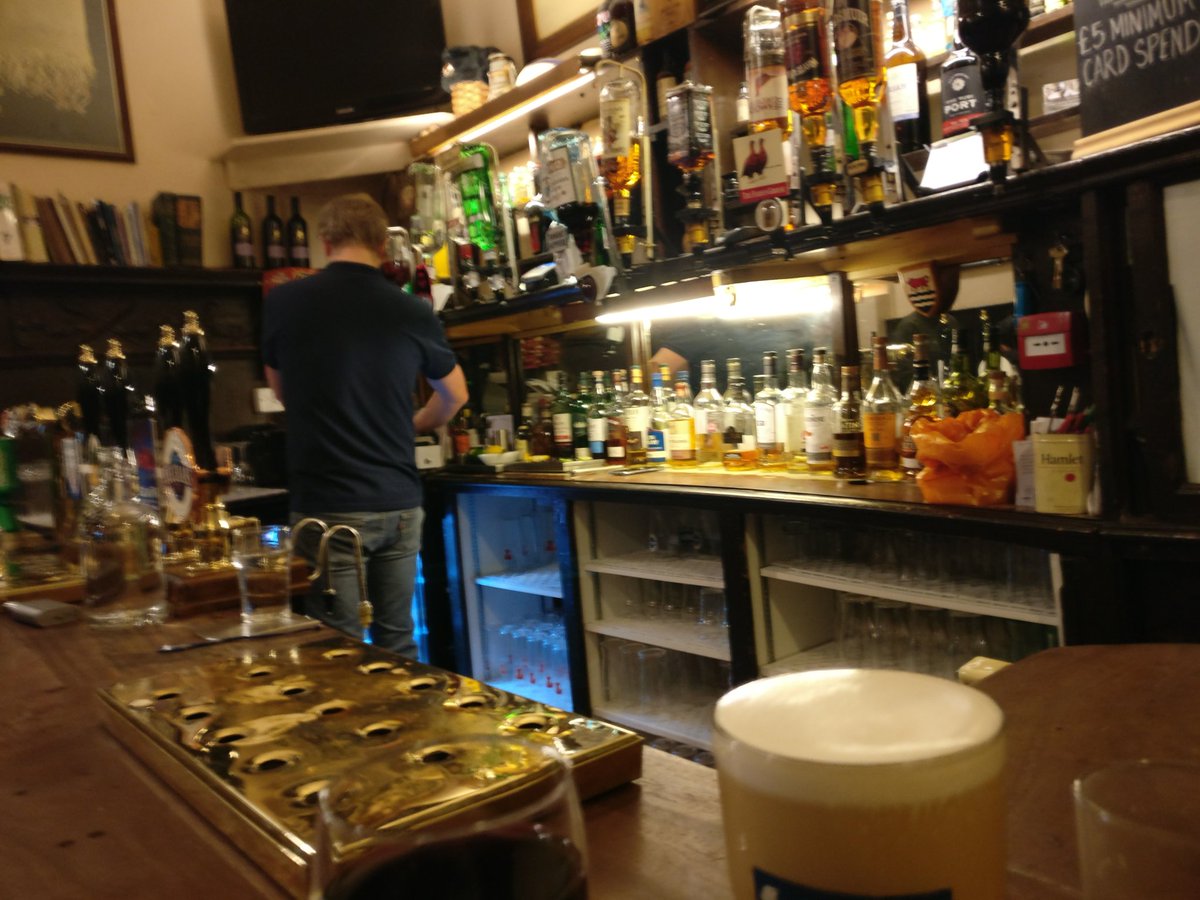 Forget to score the beer, and sign off.  "Off back now".
Promise something clearly undeliverable.
"Some pictures of Scotsmen drinking excellent real ale tomorrow"
See. It's easy this blogging.
———————————————
Addendum: Note that the Oxford has now run out of beer and leave your audience to draw their own conclusions.