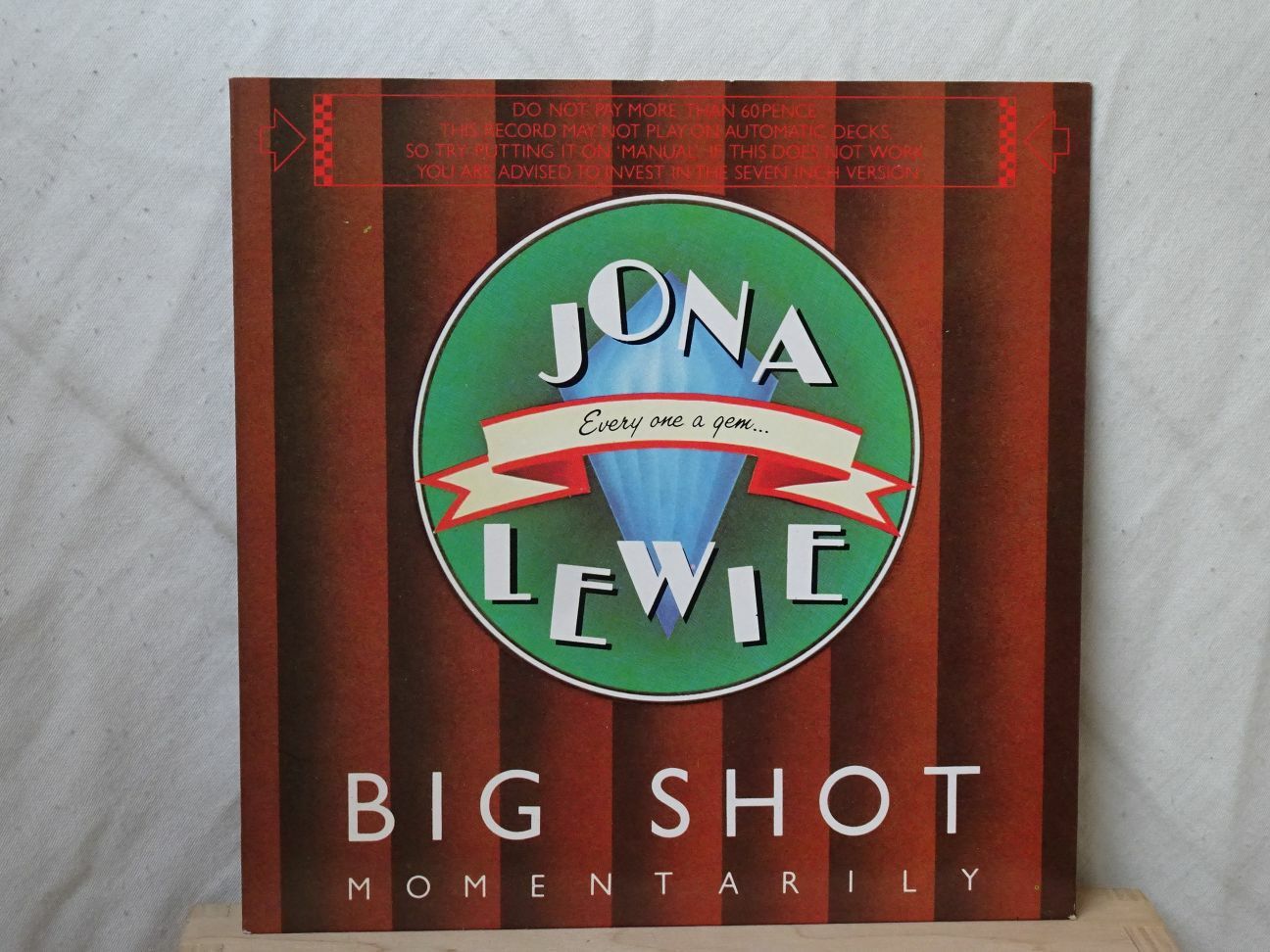 In recognition of the festive season, today I recall Jona Lewie's classic smash from 1980 (No.73 in Germany).  Offers for the rare 5″ version welcome.
Leicester's stay at the top of the League will surely be as momentary as the attention the city gained by digging up a car park recently.  Merging the team with Hull Tigers was a masterstroke though.
To be fair, I don't begrudge their loyal-ish fans some success, and I have a high regard for the place. Decent architecture, good music venues (The Musician has decent beer too), art galleries and cheap curry.  The pubs run the range from student to grumpy old men, although the idiosyncratic Bass pubs seem to have fallen by the wayside since 2007.
I started off at the castle area today, with a quick look round the social history museum built into two houses on The Newarke. It's not the most high-tech, and the "pub" in the mock High Street is dull, but the displays on Uganda immigration in the Seventies are informative and moving.
I managed a nine mile aimless walk which covers all the central area, passing Lineker's market stall thrice, and enjoy the sense of getting very slightly lost.  I can normally navigate a city central area by pub, but Leicester has relatively few, Beer Guide or not.
My one new Beer Guide entry is the Rutland and Derby, and Everards aim it squarely at the casual diner.
I've great respect for Everards; they don't muck around with things, and their Project William pubs are generally exceptional. Their own houses are a little dull though, and my NBSS score of 3 for the Tiger might be a little generous.  The burger is superb though, as is the friendly service.  Not many takers for the real ales on a busy lunchtime session.
As a teenager I recall trips to visit relatives dominated by hours spent shopping, though at least Leicester did have HMV and Tower well before Cambridge.  It's still a major retail centre, with the superb Highcross Centre complementing the lanes around St.Martins, whose coffee shop is my favourite of the year, despite the presence of Purity beers and "craft".
I resist the temptation to try the two Christmas beers on offer in the new Brewdog (empty) and also save for next time the Ale Wagon, which really needs a visit with Mrs RM to do it justice (she hates it).
The highlights are the new meat and fish market, and some colourful Christmas decorations outside the Town Hall.
I don't see much sign of  new "craft", Brewdog aside, and I note that The Pub appears to be closed, which is a shame, though the nearby King's Head is yet another wonderful Black Country Pub.
Much to enjoy, but Leicester is best appreciated on an evening with a curry and gig thrown in, with or without the Ale Wagon.