Another solo Sheffield suburb saunter for you, as I explore the villages that Mrs RM won't (till she's finished constructing IKEA wardobes).
Wadsley is a couple of miles north-west of me, an ideal place to park when visiting Hillsborough if fans are ever allowed back in games to revive half-and-half scarf sales.
As you see from WhatPub, the boozers come hard and fast in clusters round here; in Kelham Island, in Walkley (that's us !) and around the football ground.
Two questions;
Does The Shakey really commemorate the Welsh rocker triumphant Greatest Hits Live stadium tour of 1996 ?
Are Heron Foods the rich man's Fulton Foods or is it vice-versa ?
Hillsborough itself revolves around Middlewood Road, a stretch of discount stores, nail bars, cafes and bakeries that would be publess without a Northern Monkey outlet that promises Mrs RM artisan gin.
Simpkins confectioners of Hunters Road offer a range of travel sweets and this medicinal offer, which I always thought had been banned in the UK in about 1672.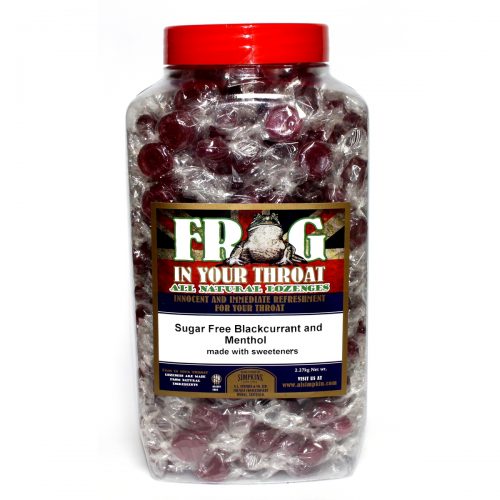 As always, look up. But watch out for pigeons if you do.
On the uphill walk to Wadsley you get street after street of solid stonework and no parking.
Admit it, you love a corner pub like the Castle.
At the top of Dyke's Hall you get 4 solid looking pubs in 10 minutes.
They all look worthy, but the Sportsman was up for sale so I've no idea if I'll be able to get John Smiths Cask there when pubs re-open.
The Wadsley Jack has Grade 2 listed stocks, where BRAPA was incarcerated before a Wednesday v Hull Tigers Cup tie in 2011 for sneaking in cheesey Wotsits. I missed those.
But at the foot of long (and frankly dull) Wisewood Lane you reach Malin Bridge and the highlight of the trip.
"My daughter loves big Si's buttery toast. Winner for all."
And the 300 calories you'll exercise off up Walkley Bank Road mean you can have a second slice of Si's buttery toast too.