Live blogging for that person who asked for it in 2018 and then realised it was a duff idea.
I'm sitting in the simple garden of the Old Thatched Inn with Mrs RM, who reckons my pint of Pedi is "nice". That's NBSS 3+ for you.
Inside there's a couple of locals, a couple of other visitors drinking keg cider.
No takers for food, which seems a shame since the chef is in his whites, hat and all.
The conversation, for the first time since 1948, isn't about the (glorious) weather.
It's about the Covid measures, which are relatively unobtrusive here.
We stopped on our way back from a night in Cheadle (calm down, calm down), overshooting BeerMat mansions and getting nervous as the M1 gantry signs demanded that we avoid Leicester at all costs. There's been no Covid deaths at Leicester General in a week but you take care folks.
The state of our economy is more of a concern. Empty pubs will equal closed for ever pubs.
At least the uncertain start to life has meant some welcome changes in village pubs like the Old Thatched Inn.
No bar flies, the obligatory R'n'B turned down a notch, only Pedi on the pumps.
As I said, a lovely Pedi.
In the A511 corridor, I expect nothing less.
Chances of a GBG entry – 3%
Chances of a LifeAfterFootball visit – 74%, particularly as they're now playing Dexy's "Jacky Wilson Said".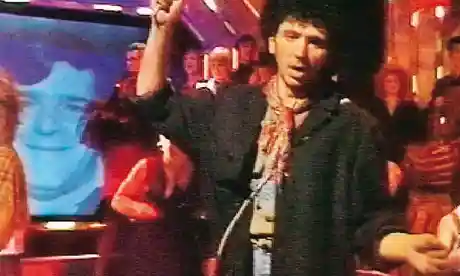 Speaking of LifeAfterFootball, here's his report.