In the summer of 1988 I walked the 7.1 miles from Milton to Barton to meet my then girlfriend (NGSS x)at the end of her bar shift.
I'd just failed my driving test for a fifth time, all the fault of over-zealous no entry signage in Cambridge, and only a fool uses taxis.
Not even sure I was drinking beer back then, but I know I was playing this on my Walkman.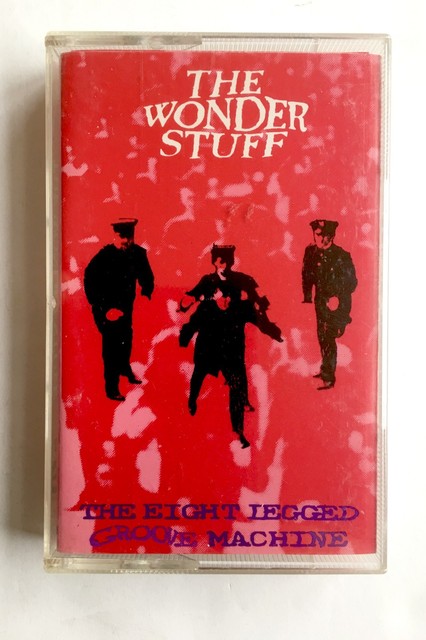 I've mentioned a lot of Greene King pubs round here that broke away from brewery control so they could sell beer brewed in a garden shed.
The White Horse isn't one of those. It's just a neat village all-rounder dodging the GBG for at least 32 years.
The signs outside say "Under New Management" and "Thai food", both phrases to sum up South Cambridgeshire nicely,
Barton is the place you drive through coming home from the south, the place you slam on your brakes as you realise you're doing 33mph as you approach the camera on the bend.
With two pubs, an artisan market place ,
and a garage that sold imported American "candy",  I always had it down as having rather more than the 846 souls Wiki owns up to.
But it's basically a triangle of streets you can walk in 30 minutes, and the housing on the green tells you all you need to know.
In fact, folk without thatched houses or mustard corduroy are dragged kicking and screaming up the A603 to Potton.
An exemption was made for the weather-boarded house near the church, but I wouldn't push your luck.
The village sign is a let down, but the hand-drawn map by the pond reveals Crilley-esque flair.
And the phone box library contains a guide to the narcotics trade on loan from Bar Hill.
I'm trying hard to make it sound essential, but to be frank only a young lad in the first flush of young love would walk 7 miles to Barton.
Don't walk here in the dark from Grantchester and find yourself on the rifle range.
The Hoops used to be worth a 2.7 mile walk when run by a cheerful Australian who kept an aviary and the best pint of IPA outside of the Free Press.
It's changed hands twice since then, and another sign promoting Thai food stood outside.
A notable wet-led boozer frequented by characterful farmers, it needs another visit.  One of these days I'll find that elusive NBSS 4 pint of Greene King's finest, just like I have found my Doom Bar redemption.