I've checked my "Blog Post Request Book", and "Opera and shopping malls in Brescia" has zero votes. So here its is while I countdown to the glorious 4th.
At the tail-end of my illustrious NHS career I managed to cadge a couple of lecturing gigs at the University of Pavia just south of Milan.
Pavia is a wonderful city, akin to Cambridge or Durham, with a scary student bar which was open till 3am in order to ruin your presentation the next morning.
Milan was also falling hard for UK craft in the winter of 2014; I actually saw Bombardier on handpump in a sports bar there.
But it was unsung Brescia that wowed me on that visit. In England it would be somewhere on the scle between Salisbury and Bath (no, not Warminster); smart, hard-working, ancient.
EVERYONE walked twice the speed they do in Cambridge. My £35 hotel even had a swimming pool, useless in November.
After a session on the BrewDog (later, later) in the craft bar, I somehow ended up outside the Opera House at 8.15 and thought "Why not".
A bemused lady eyed up the scruffy tourist in jeans, charged me what seemed a bargain 40 euros, and stuck me in an elegant box with an elderly Brescian whose only word of English was "Magnifico !". It probably was, too.
This was one of those modernised Mozarts, set in a garage last used for the video of "Uptown Girl".  Perhaps Mozart set it in a garage too.  Impressive if not moving.
At half-time I set off for a pint of Peroni, but the bar was not for folk like me.
In truth I'd drunk enough, having visited Brescia's famous craft bar earlier. It's next to the new shopping centre behind the station with the arty toilets;
Xander had a handpump in late 2014.  It still does.
Though these days you get homebrew, made in a classier type of shed.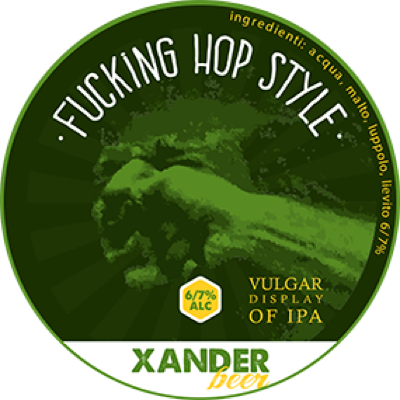 It was a great place, and not just because of all the free snacks ("Cichetti" ?) and bickering.  This is a (cheaper) Port St Beer House, except everything is in litres.
And because it's got a handpump, it really ought to get in the GBG.  Just to annoy BRAPA.