The next pub was also visited, and lauded, by young BRAPA this week. And rightly so.
North Wingfield's Shinnon was a mere 15 minutes walk from his next tick in Clay Cross, but clearly that was way beyond the range of our hero who resorted to the bus.
The colliery villages below Chesterfield are some of England's last wildernesses, unknown to all but the intrepid GBG ticker and the driver attempting to find the McDonalds just off the M1. I believe some of the pubs may even be keg.
The Shinnon is so austere it looks like it's been transplanted from the Scottish borders, and is I suspect a recent cask convert.  Duncan will know.
For once I'm totally bewildered as to what to expect through the brown door.
I got a place with two locals, a fantastically friendly landlady, and two unlikely beers.
One named after the famous US adventurer, the other the pride of Ancoats.
The Blackjack was spot on (NBSS 3.5), the simple public bar was homely, the two Sunday regulars chatty but unsuspicious of their visitor.
Sadly, they had the City match at Burnley on.
The last few months have been traumatic for City fans, and I'm desperate to avoid any coverage of matches I'm not actually at.
The two gents stood transfixed by City's forlorn attempts to get a winner to keep their title hopes alive.  I couldn't cope.
"Lovely beer.  Sorry.  Must rush" I blurted out.  And completed the shortest pub visit since the Maltmeister did a pub in a minute on the Isle of Man.
Just as I burst out, Aguero's shot was fumbled over the line, and by a margin of 29.5mm, the dream was on.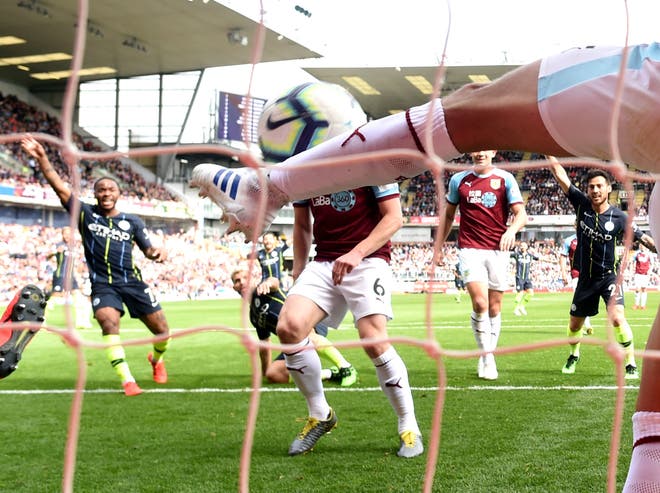 But how will it end ?